According to a rumor citing industry sources, TSMC might begin producing 3nm M3 chipsets for MacBooks in the fourth quarter of 2022.
So far, there have been numerous stories on the M2 chipset series, but the sudden leaks about the M3 chipsets have shaken up the tech world by a landslide.
Thus, in today's article will go through the Apple M3 processors in further detail.
Don't forget to read till the very end to know it all
The News:
TSMC could begin manufacturing M3 chipsets with 3nm technology for MacBooks within at least the end of 2022's fourth quarter, according to an article published by DigiTimes that cites sources from the industry. The reports of M2 chipsets have been making the rounds and now one about the M3 chipsets has come out.
The M1 chipset is constructed using a 5nm-based technology. The M2 chipset is expected to have a 4nm chip as well, and similar to the M1 it is expected that M3 is expected to be a 3nm one. M3 will likely come with the 3nm process.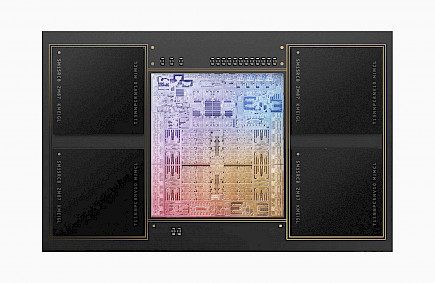 The brand new M1 chipsets designed for MacBooks-the M1 Pro and the M1 Max have been launched this year.
According to a report from Commercial Times, the 'M2' and 'M2 Pro chipsets are scheduled to launch in 2022 and 2023 respectively. The M2 chip sporting the codename Staten and M2 Pro chipsets are codenamed, Rhodes.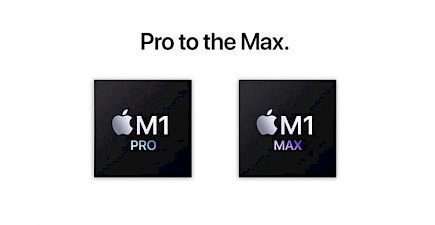 If we believe that report by DigiTimes report, the facts aren't quite right. Why would Apple aim to release two Mac chipset revisions in the same year? The M3 chip of DigiTimes might be the M2 Pro of the Commercial Times article, which is the most plausible conclusion.
An earlier report by The Information claimed that the M3 chipsets may have 40 core CPUs, which is theoretically a huge leap given that the M1 chipset is equipped with an 8-core processor and that the M1 Pro and M1 Max chipsets are equipped with 10 cores.
According to previous reports, Apple may introduce M3 chipsets in Macs and the A17 Bionic SoC in the iPhone 15 in 2023.
In light of the rumors and reports, we may be able to count on a 4-nm chipset for the Mac that will be available in the next year.

You might also like