2022 is here and so are the numerous rumors about new product releases.
Over the course of the whole year 2021, we have come across numerous rumors about some pretty damning tech that Apple has been planning to launch this year. But, sadly not all speculations will see the light of the day.
Although there are a few products that most certainly release today's article is about 6 unique devices that might not.
Has your favorite one made the cut?
Let's find out…
1. iPads with large displays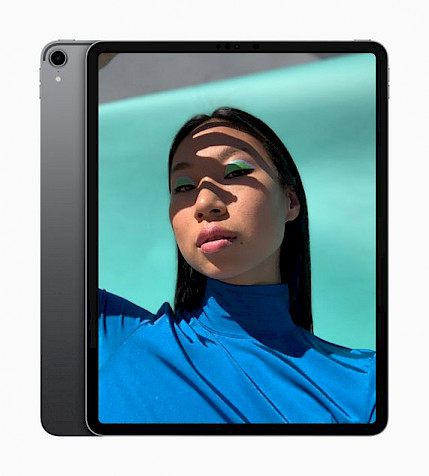 The largest iPads Apple has made in recent years include the 11-inch and the 12.9-inch iPad Pro, and both sizes meet the majority of people's requirements.
However, there are some arguments in favor of Apple making tablets with an even larger screen area.
Although most users may be uncomfortable using an iPad that is larger than 12.9-inches for long periods of time.
It could also allow it to bring the iPad closer to the size of Apple's new models, the 14-inch and 16-inch MacBook Pro models, which could enable the iPad to incorporate features that are more Mac-like.
Yet, Apple would likely need to make substantial adjustments to iPadOS, for example, multitasking, to make an iPad display practical.
This, along with other issues, suggests to Gurman that bigger iPads aren't expected to be available until 2022 and will likely arrive sometime later.
2. Apple's augmented reality/virtual reality headset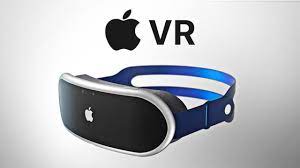 The AR/VR headset is expected to be a premium device, and even though it's anticipated to have a lighter weight than other VR devices, it's not likely to be a portable device.
Instead, Bloomberg has stated that it would provide customers with an "all-encompassing 3D digital experience" specifically designed to be used for gaming as well as media consumption and communications.
These AR smart glasses, On the other hand, appear like regular glasses.
However, they are expected to offer a smartphone-first, optically-visible AR experience. Apple is believed to be in talks with TSMC to create "ultra-advanced" display screens that are smaller than 1 millimeter wide at the lens.
At present, the majority of reports indicate Apple will launch its mixed-reality headset initially, possibly as early as this year.
However, recent reports have reduced expectations for the release date of 2022. Rumors regarding the release year for Apple's AR glasses have been more skewed. Apple analyst Ming-Chi Koo has stated that the launch date is 2025.
Bloomberg has stated that they're "years from being launched" and are in an infancy period of testing.
3. Apple TV With an integrated speaker and FaceTime camera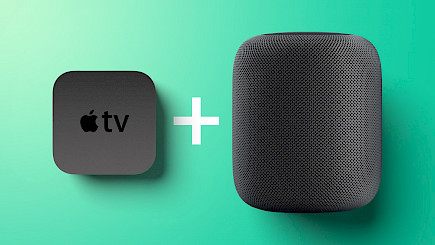 According to Bloomberg's Mark Gurman, Apple is believed to be in the process of developing the development of a connected Apple TV with a HomePod-style speaker with an integrated camera that can be used to make video calls from the TV set that is connected.
In addition to the obvious potential for FaceTime calls, the other features available on the device are expected to include typical Apple TV features such as gaming and watching videos, as well as smart speaker features that are integrated, such as playing back music and Siri, the voice assistant.
The device is believed to be in the early stages of design within Apple's labs.
If it does make it to the stage of production, it's unlikely that we'll be able to see it before the year's end. Apple updated its Apple TV 4K at the beginning of April 2021. It tends to update its devices often, releasing a brand new model about every three years.
The new device that is being rumored to be coming out would be an even more significant improvement within Apple TV's Apple TV product line and may even be used alongside the existing Apple TV set-top box to consolidate the company's more extensive audio and home strategies.
4. The HomePod Speaker with a Display on the Robotic Arm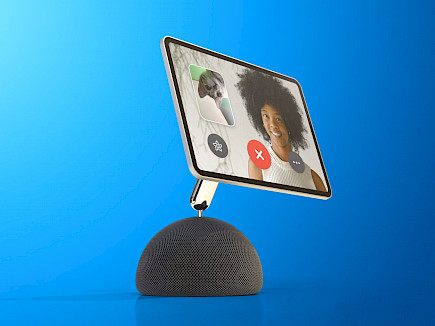 Apple is believed to be developing the device to compete with current speakers that have screens, like the Amazon Echo 10, which has tablets that are connected to a robotic arm.
It will make use of the ability to recognize faces to hold the user in the frame when they call.
From all the products rumored to be in development on our list, this is most likely the one that is least likely to be seen in any way.
Based on Bloomberg, the speaker needs to be considered a "concept" in the present because the development of this product is at the beginning of its development.
Furthermore, consider that Apple discontinued its original HomePod last year in order to focus solely on its HomePod mini, which has grown in popularity since its release in 2020 due to its low price.
5. Apple Car: Electric Car Rumors to compete with Tesla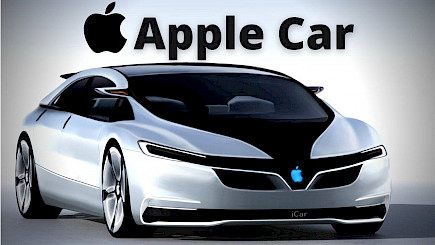 Apple's work on creating an autonomous vehicle was hampered by shifts in management, shifts in priorities, and problems with hiring from the beginning, and it was at one point that it was apparent that Apple was shifting to the development of the technology to create autonomous vehicles instead of creating an auto on its own.
But under the direction of John Giannandrea, Apple's AI and machine learning chief, the Apple Car project is progressing, intending to develop an autonomous electric vehicle that doesn't require human intervention, something that no other car manufacturer has ever been able to do.
Apple is in the process of seeking components, communicating with suppliers, and negotiating agreements with manufacturing partners.
In addition, Apple claims to be planning to launch an autonomous car in 2025. However, this timeline could prove to be overly ambitious. Therefore, it doesn't anticipate any developments for a couple of years.
6. iPhone with Face ID hidden beneath the display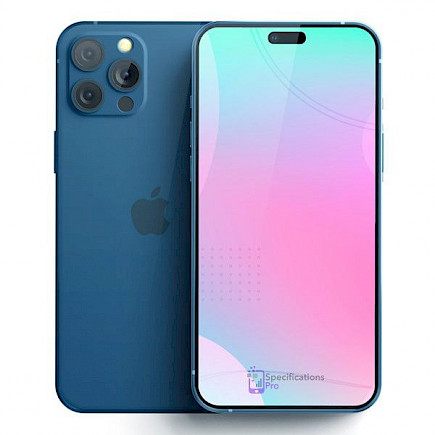 Initial rumors suggested that Apple might adopt the hole-punch layout that would have Face ID move completely under the display. Later, it was speculated that it would have a tablet-shaped cutout instead.
However, display industry expert Ross Young has now claimed that iPhone 14 Pro models will come with both holes-punched and pill-shaped cutouts on the upper edge of the screen.
Young believes that the hole will house the Face ID dot projector, and the pill-shaped cutout is expected to likely house the front camera, as well as an infrared camera that will be used for Face ID.
Young believes that the infrared camera won't be able to be removed from it until 2023 or even 2024. As a result, it is thought to the Face ID feature will remain restricted to the iPhone 15 Pro or later.
Winding-up
Canceling highly rumored products is not something new for Apple.
Under normal circumstances cancellations and delays occur when the product is either:
Too complicated to mass-produce
Has technical problems that have been noticed during later stages of development.
Or, to promote other high-profit products.
Whatever may be the case these 6 Apple products have got the maximum changes of not making the cut.
But, what if they get released anyway?
Well, that's a discussion for another day.
Hope you liked the article. We will be back soon with more great content. So stay tuned and have a Good Day!
You might also like