Are you a fitness freak or a Gym lover?
Do you love completing challenges and activities?
Do you feel exercise is the best way to start your day but the boring old workouts need a zing?
Well, then why not be a participant in the Heart Month Challenge. An exclusive event created by Apple Watch and Apple Fitness +.
Read this article till the very end to find out everything about this new Event.
Let us begin…
The News:
Apple announced that it will launch the new Heart Month Activity Challenge next month.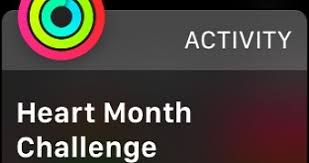 Apple Watch users can complete the Activity Challenge by spending 30 minutes of exercise in their ring on February 14th to be awarded a special prize and personalized iMessage stickers.
Starting on February 14th, Apple Fitness+ will include a section dedicated to 30-minute workouts that are energizing. With a brand new Time to Walk episode featuring the former mixed martial arts champ Georges St-Pierre, according to Apple.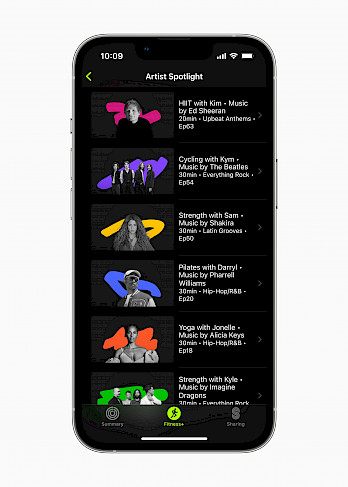 To celebrate Heart Month this February, Apple will also offer themed content on the App Store along with Apple TV, the Apple TV App, Apple Podcasts, and Apple Books.
Apple COO Jeff Williams, who oversees the Apple Watch team, says, "We're firm believers in Apple that if we can give people data regarding their overall health, it can alter the course of their health."
Keeping the heart in good shape is an integrated approach. This is one that we've been working on since the beginning of the first generation of Apple Watch with the inclusion of fitness and exercise apps, along with your heart rate.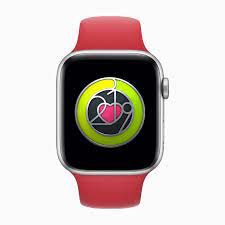 Apple has also released preliminary data on activity in the Apple Heart and Movement Study.
Researchers discovered that, after analyzing over 18 million exercise sessions that were recorded on Apple Watch in the outbreak, the participants relied on getting their minutes of activity into their daily routines by cycling, walking, or running, as per Apple.
What can you expect from the Heart Month Challenge?
According to some very trusted sources, the Apple Heart Month Challenge will have various magnitudes of difficulty depending upon your physical strength and endurance.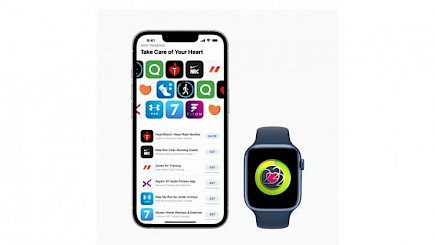 The Apple Watch will first analyze your regular workouts and the normal challenge that you casually undertake, then a custom-made challenge list will be updated to you which can be completed within a month to earn exclusive badges.
Each challenge will have varying difficulties which you can undertake.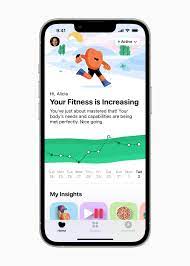 You will be judged on basis of a timeline and if you fail to achieve the mentioned target within the given then, you will have the choice to move forward or restart.
As you will gradually start to make progress the difficulty of your challenges will increase.
One Source says each challenge could be designed in such a way that it will have separate time slots for warmup, main exercise, and cool down. So all participants can complete a full-fledged workout via each challenge.
Winding Up
The Heart Month will begin in mid-February and continue till Mid-March.
So, warm up your leg muscles and grab on your earphones/ AirPods as you get physically and mentally tested in this Heart Month Challenge.
We wish our best wishes to all the users who are planning to undertake this challenge. Be safe, be competitive.
Give' em Hell.
Good Day!

You might also like