At the ending moments of 2021 Apple Fitness Plus welcomes Price William, the Duke of Cambridge as a guest speaker for a special holiday episode in Time to Walk.
In his episode, Prince William will talk about the importance of mental health and positive thoughts. He will also supposedly share insights about how you can keep calm in crucial and testing situations.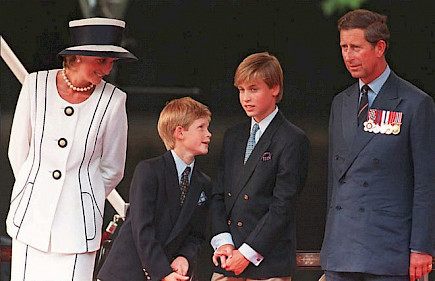 It is rumored that The Duke of Cambridge will also narrate some stories of his life of how his life changed after he was coronated as a prince, his bachelor, and after-married life, and how surviving tough situations and hearing other's opinions gave him the strength to shoulder the responsibility that comes with a royal tag.
When can you listen to Prince William?
The episode containing Prince William will be aired on December 6th of 2021.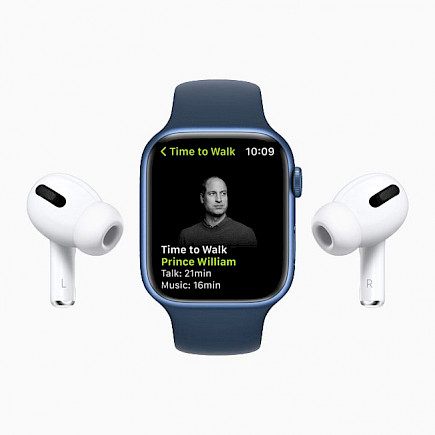 Users can log in with their apple Fitness Plus accounts and enjoy this audio podcast. According to sources, this podcast will be around 235 minutes in length.
Time to Walk
This new feature by Apple was released in January of 2021. Which targetted to provide an immersive walking experience to all Apple Fitness+ subscribers. It is designed in such a way that it will encourage the users to walk more and be more physically and mentally healthy.
Contents of "Time to Walk"
"Time to Walk" provides motivational and thoughtful stories, photos, and music that will create such an immersive experience that a user will feel they themselves are taking a walk by an influential person.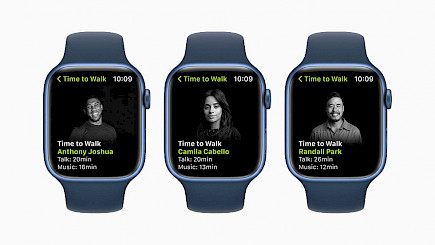 Each "Time to Walk" episode will be a complete workout support package that will be shaped by the guest speaker's personal life. It will contain stories about them, their upbringing, their struggles, their growth as a human, their biggest life-changing decisions, and numerous other thought-provoking topics.
Each month a couple of new episodes will be released and each episode can be directly downloaded to a user's Apple Watch via the Fitness+ tab in your iPhone.
Requirements for "Time to Walk"?
To use the brand new feature "Time to Walk" a user will need.
An iPhone(6S or later) or iPhone SE with iOS 14.3 or later,
An Apple Watch Series 3 or later with watchOS 7.1 or later,
Airpods or other Bluetooth headphones can be paired with the Apple watch.
Cellular or Wifi connection with a standard speed of 50kbps, and
A subscription to Apple Fitness+.
How much does "Time to Walk" cost?
As per the set guidelines of Apple inc. Subscription to Fitness+ is available for $9.99 monthly and $79.99 annually,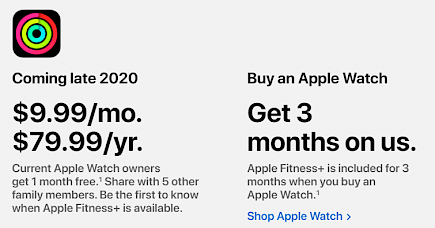 If you buy an Apple watch you will automatically be awarded three months of Fitness+'s subscription.
Users could also opt for the Apple One Premier Plan which gives access to all the Apple content like Apple Music, Apple News+, Fitness+, Apple TV+, and others for a sum of $29.95 monthly. This plan also comes with 2TB storage in iCloud.
You might also like