Apple just aired their Peak Performance Event last night.
And, here's all the major highlights of the event…
Streaming
The Peak Performance Event was streamable on Apple's Youtube Page and Apple Tv/ Apple Tv+.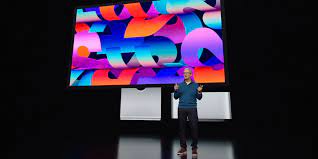 Aired at around 10:00 a.m.Pacific time. The peak performance event was full of surprises and honorable moments…
Major Highlights
1. Public release of iPhone SE 3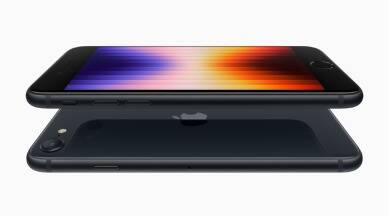 The star of yesterday's event was the new iPhone SE 3.
It came with:
A 4.7-inch 720-p display.
The design is similar to that of the last iPhone SE.
All plastic built but, with a sturdier chassis.
New Apple A15 Soc Chipset.
A 65-Hz display
5g connectivity with 22 5g bands.
The market price of the new iPhone SE 3 was around $559. Though the previous leaks mentioned the price to be around $350 price tag yet, this price is not too bad as well.
2. iPad Air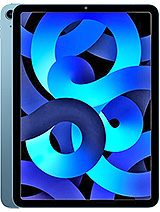 The second big release was the new iPad Air.
It came with:
Apple's M1 SoC chipset, potentially making it the best performing iPad Air to date.
12MP ultra-wide selfie camera that supports Centre Stage
5G connectivity with double the bandwidth size.
Not much change was seen in the design and aesthetic of the device. It still looked very much like the older model.
The market price of the new iPad Air has been set around $ 719.
3. The M1 ultra processor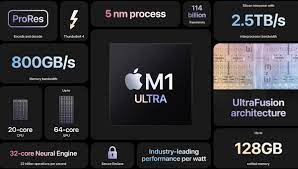 The crazy underdog of the whole event was the announcement of the new M1 ultra processor.
This new processor:
Will have 20 CPU cores
Will have 60 GPU cores
That makes it two times faster than the traditional M1.
This new architecture will let the M1 Ultra boast up to a staggering 128GB of unified memory with a bandwidth of 800Gb/s.
The M1 Ultra will be able to play back up to 18 streams of 8K ProRes 422 video without any hitch.
4. Mac Studio and Studio display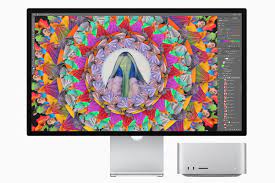 The final big release of the event was the surprise inclusion of the new Mac Studio and Studio Display.
The new setup comes with:
new 27-inch 5K Studio Display
A13 SoC processor
1080p webcam with Center Stage
6 Dolby atmos speakers that will give it a killer immersive experience.
Four Thunderbolt 4 ports
2 USB-C ports
two USB-A 3.2 ports
10Gb/s ethernet
An HDMI port, and
An SD card slot
The price of the whole setup is still unknown but some sources suggest that this could be the most pricey Apple product to date.

You might also like