The whole world was somehow shaken when Apple revealed to the world that they will not be providing any chargers with their upcoming devices.
But, despite everything, the sales of Apple didn't take a hit. But, Apple did lose a lot in lawsuits following their no-charger initiative. So, today we have brought to you the story of one such initiative.
Let Us Begin...
The News:
Five Chinese students are suing Apple for failing to include a charger for the iPhone 12, reported Vice. Apple has stopped providing EarPods as well as wall-chargers with iPhones by 2020, deciding to include a USB C to the Lightning cable inside its packaging. According to Apple, dropping both the charging device and EarPods is supposed to cut down on carbon emissions and conserve natural resources.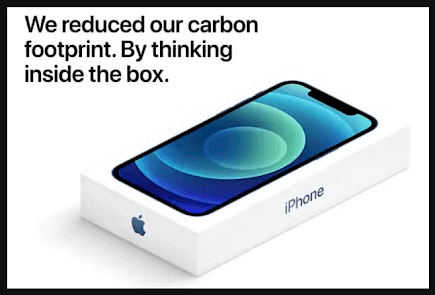 There's some question regarding the possibility that Apple wanted to save money, instead of helping the environment, since the switch to 5G may result in iPhones being more costly to manufacture. The decision to skip chargers and EarPods may be a way to allow Apple to save money by requiring users to buy accessories separately, which could aid in boosting profits.
The argument of the students in the courtroom as an element of the Xiaocheng Cup Public Welfare Litigation Competition rests on this idea. A report from the Shanghai Law Journal discusses the case in great detail, stating an individual student named Xiaofang was unhappy with the fact that the iPhone 12 Pro Max didn't include a charger.
Xiaofang says that since the cable that comes to the unit is a USB-C to Lightning cable, this cable doesn't work with wall chargers previously supplied in Apple products (via Shanghai Law Journal). So, users must purchase a USB-C-compatible charger, as well as a MagSafe charger in case they don't already have one.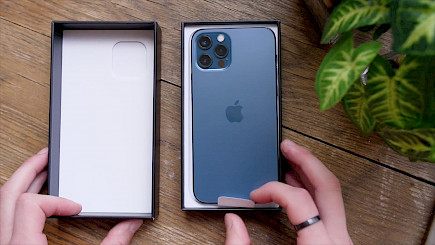 As per Vice, Xiaofang claims that Apple has decided to not include wall chargers to advertise its MagSafe chargers, a range of magnetic chargers that power your smartphone wirelessly. She claims that Apple's choice that it will not include chargers is driven by the desire to make money and that Apple simply operates under the pretense of protecting the environment.
Xiaofang and her coworkers filed a complaint with the Beijing Internet Court, demanding Apple to supply a wall charger and pay a fine of 100 yuan ($16) for breach of contract and litigation costs (via Vice).In the report from The Shanghai Law Journal, the representative of Apple claimed that it is common for firms to offer phones with no charger, and pointed out that the packaging of the iPhone 12 clarifies that there's no charger.
The matter is said to be being worked out and has been a hit through the Chinese social media platform Weibo. The students have received a flood of praise (via Global Times). Suing Apple for a minuscule amount might seem odd, but the way it is stated is important. The lawsuit was filed by a Chinese student who filed a lawsuit against the Shanghai Disney Resort in 2019 for 50 yuan ($7) to stop the park from letting customers bring food into their park. Disney later admitted defeat and offered to settle the case.
Winding-up
Surprisingly, the charger-less device initiative has somehow not been implied by Apple on a global scale. There are still some counties in South America and other parts of the world where Apple is compelled to provide power bricks with their device due to the trade regulations.
But, China just might fall on the list of one of those countries. As of now, around 40% of global iPhone production happens in China thus, Apple really needs to introduce better reforms to keep the customer base of China satisfied.

You might also like