Every year Apple hosts a number of events where they talk about their yearly progress, release new tech, and launch updates for their existing hardware and software.
And, this year isn't gonna be any different. As Apple has finally released all information regarding their upcoming first-quarter event.
Here's everything you need to know…
An Apple event: March 2022
Apple will hold its official spring event on March 8th at 10:00 a.m. PST (1:00 p.m. ET). The event will again be broadcast live from Apple Park in Cupertino (California). Apple teases the event with the headline "Peak Performance."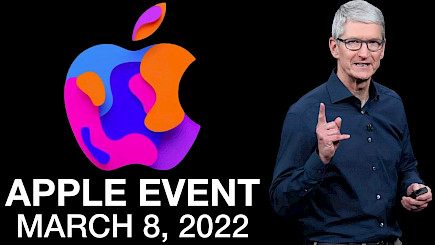 The March 8th event can be viewed live on Apple's website, YouTube channel, and Apple TV app.
iPhone SE 3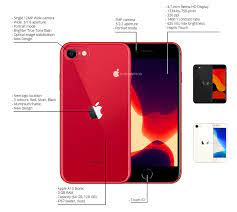 Rumors suggest that the 3rd generation iPhone SE will remain at $399. However, Ming-Chi Kuo, an Apple analyst, says it will have the same design with two significant upgrades: 5G and a faster processor.
Bloomberg's Mark Gurman proposed that Apple reduce the price of its existing iPhone SE2 to $199.This would make it easy for consumers to save money and offer more budget iPhones. However, it is not clear if Apple will actually use this strategy.
iPad Air 5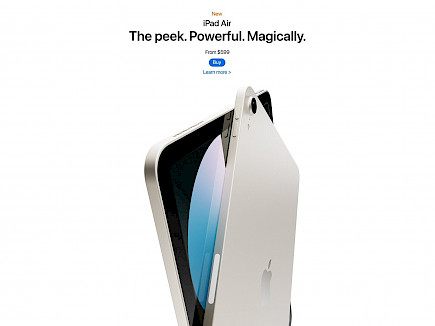 Rumors suggest that the 5th Generation iPad Air will follow model 6. It could include the A15 processor and 5G capabilities.
Camera improvements are the most significant of all the changes. Support for 1080p video recording at 25fps or 30fps may finally be available. In addition, the standard wide-angle and ultra-wide-angle camera lenses on the iPad Air 5 are expected to be available.
However, sources claim that the camera will not include a LiDAR scanner like the one seen on the iPad Pro 2021.
Release Date of iOS 15.4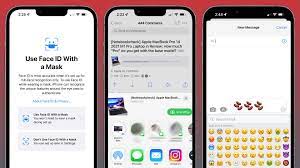 Apple has released iOS 15.4 beta 5 this week. The update should be available by mid-March. It is very likely that it will be released around the time of Apple's spring event.
iOS 15.4 features new features such as Face ID support with mask, Siri's non-binary voice, new emojis, and more.
New Apple Silicon devices: Mac Mini Pro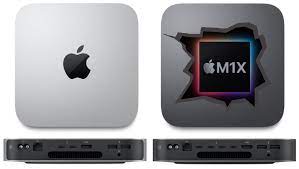 Bloomberg's Mark Gurman recently listed seven new Apple Silicon Macs in his Power On newsletter. Apple also registered three new Macs with the Eurasian regulatory system a few weeks back.
Although the appearance of Apple devices within the Eurasian database has been a reliable indicator of new models in past years, it is not clear when these machines will be available.
Bloomberg reports that a high-end Mac mini will feature the same Apple silicon as the current MacBook Pros in 2021. The report claims that the new version will have more ports than the current one. Bloomberg claims that we will see a mini Mac sometime in the coming year.
An entry-level MacBook Pro with an M2 chip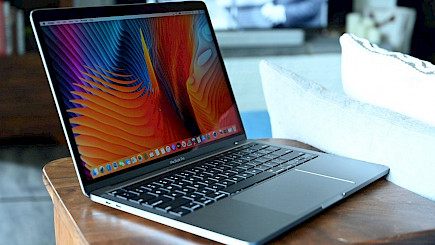 Mark Gurman also shared his thoughts on the new MacBook Pro with an all-new M2 Chip. This laptop will be sold along with the 2021 MacBook Pro line, which is meant to replace the 13-inch MacBook Pro.
It will not include the Touch Bar, a miniLED screen, or ProMotion technology, like other MacBooks. In addition, although the M2 will be faster than the M1, it will still be less powerful than either the M1 Pro or M1 Max chips.
The redesigned MacBook Air is equipped with M2 chips.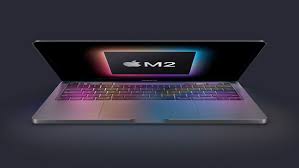 Since 2020, the MacBook Air hasn't seen a new release. It seems likely that we'll see a redesign, but this is unlikely to happen next week.
The new design will be the same as the 24-inch iMacs, with white bezels. It also comes in a variety of traditional and newer colors. Although it doesn't appear likely that we will get any more ports for this model, it is reported that MagSafe will allow us to charge it.
A 27-inch iMac with Apple's Silicon replacement and a Mac Pro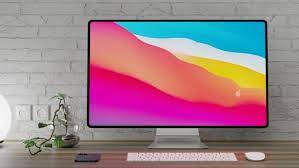 The Apple Silicon route is not yet followed by the current 27-inch iMacs, but it's expected to change. Reports show that it will offer a mini-led display with ProMotion technology. These devices will be powered by M1 Pro and M1 Max chips, similar to the 2021 MacBook Pro lineup. These devices may be called "iMac Pro," or they could keep the name "27-inch iMac."
Many users are searching for a desktop that matches the specifications of the MacBook Pros, and the new iMacs are very popular. The first generation of
Apple Silicon iMacs featuring colorful 24-inch displays were unveiled at the Apple Spring Event.
Apple is also working on a new Mac Pro version, but it's not clear if these machines will be released now or later.
The products that we are UNLIKELY to see at Apple Event
Apple is currently working on a variety of products that will be released throughout 2022. We won't see the Apple Watch Series 8 and the iPhone 14 rumored until the fall.
Some of the Macs that are in development may also be released later in the year. The new iPad Pro has not been updated, so this will likely be announced at another time in the year.
Winding-up
And, that's all you need to know about the first-quarter event of Apple in 2022.
Interested enthusiasts and users can stream the Apple event on Apple's official youtube channel on the 8th of March.
You might also like