The AR/ VR Headsets might be one of the most anticipated products of Apple that we have come across.
With more and more rumors popping up every day, people all over the world were waiting for their release in 2022.
But, according to a new report, this expectation might not be a reality anytime soon.
Here's why…
The News:
As per Bloomberg, the long-rumored AR/VR headset from Apple could be delayed until 2023 after experiencing issues during the development process.
According to people who are familiar with Apple's plan, this report states that Apple initially intended for the launch of its headset by 2021 and launched it in the year 2021.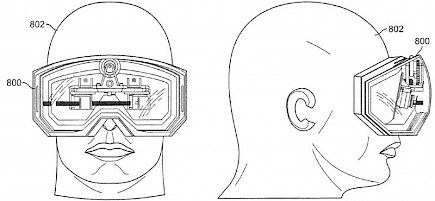 Apple then decided to target WWDC for June 2022 to announce the headset. However, this has now been ruled out due to a range of issues with development.
The headset is reported to be experiencing problems with overheating, along with issues with the camera and software.
The headset is expected to have two chips, at least one of which will be comparable to that of the M1 Pro, the most recent MacBook Pro model, according to Bloomberg. The demands on the thermal of the chip could be the root of the problems with overheating.
The earlier designs attempted to reduce problems with heat through the external processing device that could transmit information wirelessly back to the headset. Still, Sir Jony Ive reportedly rejected the idea.
Delay in AR/VR Headset Launch
Due to these development issues, Apple is now considering postponing the launch of the device until 2022 or 2023.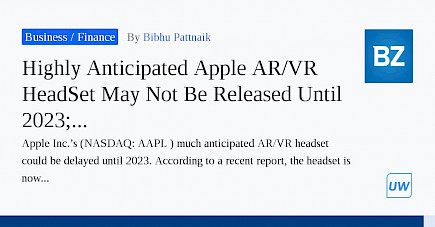 Apple claimed to have informed supply chain partners that the headset was not likely to launch in 2023, but it has been insisting on vendors having devices available by the end of 2022.
In addition, the cameras for the headset provided by LG Innotek are due to begin production by the second quarter of this year.
The company is thought to be planning to concentrate on WWDC in 2023 on developing virtual and augmented-reality applications to launch the headset's Application Store. The device itself is believed to be running "rOS," internally codenamed "Oak."
iOS 16, which is believed to internally have a codename of "Sydney," will supposedly include built-in support for headsets to help build the foundation of the devices.
Bloomberg mentions that this suggests that Apple "could theoretically preview technical aspects of the headset or its software without showcasing the full device" at this year's WWDC.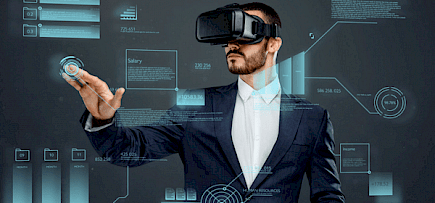 Apple has thought of pricing the headset at more than $2,000, a figure that is justified by its superior display as well as audio technology compared to other headsets.
However, it was initially expected to sell only 1 headset per day in each retail store, and Apple's latest forecast for suppliers predicts sales of 7 million to 10 million units in the first year of its existence.
Winding-up
Making an out-of-the-box device has always been a challenging affair.
So, the delay of AR/ VR goggles might now have been a shocker to a lot of enthusiasts. But with new problems popping up every now and then plus, the rumors of Apple Car and Apple Play it might just so happen that this project of Apple might be put on hold for a substantial time.
Will the AR/ VR goggles ever become a reality?
We hope so, and the day it's released those things will be something special to behold.
This is all. Stay tuned for more exciting news and updates. Good Day!

You might also like