A brand new trend among tech manufacturers is not providing a power brick with their smartphones.
First started by Apple, this marketing initiative has now seeped down to almost every company out there. As of now, some of the biggest names in the smartphone world like Apple, Samsung, Oppo, Realme, etc do not provide chargers with their flagship devices.
But, not everyone has reacted well to this act.
To obtain a bit more profits in sales from power bricks, these companies have faced millions of dollars worth of lawsuits.
The News:
Samsung and Apple face new penalties for failing to include power bricks in their smartphones. According to a report published by Telecompaper
Apple began the trend of taking away the charging bricks on its iPhones with the release of the iPhone 12 and the first company to adopt this style following that of the Cupertino company was Samsung. Samsung began not shipping charging bricks with the Galaxy S21 series, and it only sent a USB-C cable in the box.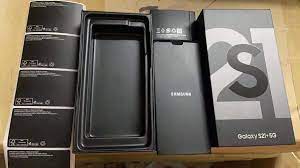 However, Apple, at the time, stated that the move was intended to reduce the amount of electronic waste that was accumulating and assumed that everybody had a charger for their old phone.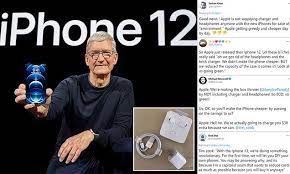 However, that's not the way the consumer groups in Brazil thought of it. A report from the Ministry of Justice in Brazil has announced that more than 800 Procon departments—or consumer rights organizations—are scheduled to file legal actions against Samsung as well as Apple.
The agencies have stated that they'll be presenting their arguments as well as offering solutions before concluding whether the fines are to be imposed.
They've not revealed whether they're negotiating with other smartphone manufacturers that have decided not to ship the phones with chargers inside the box.
This comes just a few weeks after Apple had to settle a penalty of $1,081 for each customer following a Brazilian judge's ruling that the company's decision not to ship the charger inside the box was "abusive and illegal."
Recent reports have also highlighted how Apple reduced its costs by more than $6.5 billion in the process of not distributing headsets and chargers along with the iPhones, in addition to the profits it made from selling the headsets and chargers at market prices.

You might also like