Apple AirTags was released in April of 2021, with one and only motive. Effective tracking of users' belongings.
But, there was always a question of how safe they are and what if they were used for the wrong purposes. At first, this didn't seem much of an issue but, some recent events have highlighted to the world how AirTags are being used for stealing cars in Canada.
So, here we are today, ready to shed light on this new news and talk about how Apple plans to eliminate all threats from their AirTags in the future.
Let us begin.
The Big News
Apple AirTags have once again crept their way into the headlines. But, this time for a very infamous reason.
According to trusted sources, an anonymous group of criminals is using AirTags to steal cars in Canada. They are targetting high-end vehicles which are parked in public places and dropping an AirTag inside them for tracking the resident of its owners.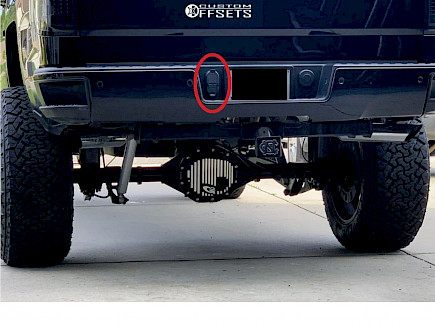 The criminals later, find out the accurate location of the car owners via the remote tracking functionality of the AirTags and steal their cars at the night.
The Police Department of Canada has made a public announcement regarding the occurrence of similar car thefts in the past few months. Where all the crimes follow the same pattern and all have one device in common an AirTag.
The police are on a trail to catch the group of criminals associated with the AirTag-theft but, still, now no leads have been found out.
Canadian Police Dept has not issued a warning to all high-end cars owners about keeping an eye on their vehicles and checking them before/ after they park them in any public place.
What Apple has to say
Apple has responded in a very unusual way but, denying the possibility of thefts.
According to Apple, AirTags emit a blinking sound when they are being tracked so, even if have a foreign AirTag lying in your car you should be able to hear the sound of the device.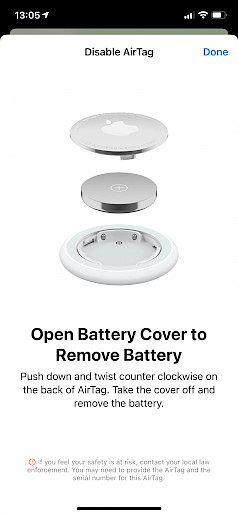 Plus, if a user finds out a stray AirTag they can simply tap on the device and disable it with their iPhones. But, this cannot be done if the person doesn't use an iOS device.
Final Words
There's no doubt that Apple AirTags are safe devices. But, this doesn't mean they can't be mangled with.
Accessing the internals of an AirTag is not very hard and once you are inside the device you can simple you any proprietary tools to disable the speaker.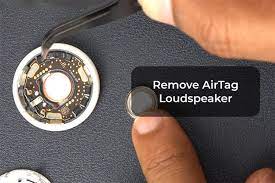 Though this process might be a bit complicated for an amateur. But, modern criminals are always better with technology than common Apple Users like you and us.
There have been a lot of theories about what if AirTags are used in unlawful ways and this series of car thefts show us just where Apple needs to improve if they ever want to bring AirTags 2 in the market.
You might also like