Our mobile phone devices are like our own customizable little projects these days, with design features and functionalities, such as downloading apps, enabling us to make a phone our own.
Whether it's a no clutter tweak, a phone case, or a variety of cameras, we can do so much with our mobile phones. The options are endless.
Mobile phone apps are the number one feature most users access, though. The variety of apps out there is frankly insane. From the likes of taxi apps to food apps to even banking apps, the offering of this type is vast. We have never seen anything like it before. Gone are the days of texting or making calls, alongside playing Snake on an old Nokia device that resembled a brick. Our phones are powerful mini machines now, more advanced and sophisticated than ever before.
With so many apps out there, it can be hard to nail down the best creations. So, focus on android apps, we thought we'd highlight the ones worth downloading in 2020 so far.
Bitwarden
Password managers have become a popular modern tool for people to use. Bitwarden is easily one of the best around at this moment in time, with its two-factor authentication and secure password sharing. The slick-looking app also has a password generator, and it's free and open-source. Bitwarden made a name for itself in 2020. If you need a password manager, then definitely give it a go.
Blue Apron
Finding the right food for you and the best way to cook it can be a pain in the backside at times. Not only is there so much choice, but life can get in the way of a good cook up. For example, all it takes is a huge traffic jam or a big session of UK online slots at Mansion, and it can delay any cooking time, resulting in a takeaway or a dull piece of toast. Fear not, though, it doesn't have to be this way. Thanks to Blue Apron, the app has a wide range of meals and recipes you can choose from, with all of them available to be delivered to your house. You can save any recipes you like and schedule any deliveries you want, too. Download Blue Apron, your belly will thank you for it.
ComiXology Comics
If comic books are your thing, then ComiXology Comics is an app you simply have to have. The app contains a shedload of comics, all available to read on your phone thanks to the apps ability to transform your mobile into a digital long box that holds and syncs your purchases across multiple devices. For just $5.99 a month, you gain full access to a catalog of titles across a whole host of different categories. An excellent app for comic book fans.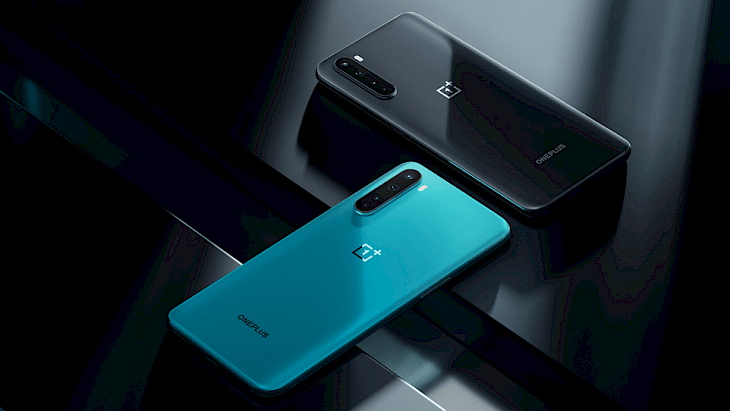 PicsArt Photo Studio
Photo editing apps are hugely popular these days, especially with the emergence of social media platforms such as Facebook and Instagram. When it comes to photo editing apps, though, PicsArt Photo Studio is easily one of the best around. The app is loaded with effects, allows you to control layers, drawing tools, and collages. Essentially, it provides a whole host of features that will help take your photos to the next level.
Khan Academy
An educational app, Khan Academy offers lessons and videos on a wide variety of popular subjects, from Maths to Computing to Economics & Finance. With so much to learn and a range of worthwhile lessons, Khan Academy is a great tool to improve learning.
Other apps worth checking out are Songkick Concerts, Zocdoc, and Yelp.
You might also like