Over the stretch of a few months now we have brought to you a lot of great content.
From news to tutorials, from iPhone hacks to Jailbreaking tips. So, it was time we took a step back and went back to the basics.
Thus, we welcome you to a brand new series of articles called "Apps for iOS" where we will inform you about some unique apps that you can get your hands on.
So, without further delay, let us take a look at what we have waiting for us today…
Alarmy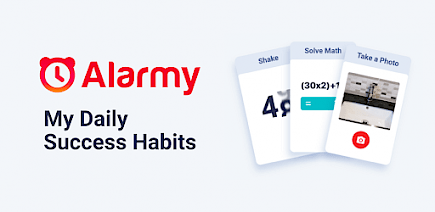 Do you face problems with waking up early in the morning?
If yes, then Alarmy is the app you should go for.
In our daily lives, we often use alarms to keep us on our schedule. But, in most cases, your regular old iPhone alarm can be snoozed with just a touch, and what happens later is that your sleepy head will head back to the bed without properly waking up.
And there is nothing worse than that, right?
Well, Alarmy helps you prevent that problem.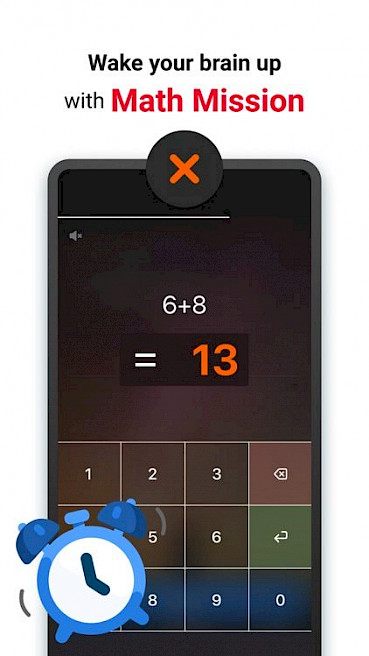 Alarmy works just like your regular alarm but, with a subtle twist. Every time an Alarmy alarm will go off you will only be able to turn it off by solving a simple mathematical, reasoning, or logical problem.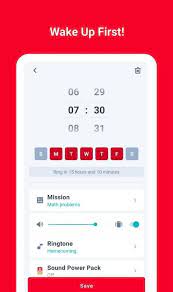 This small extra step will make sure that you have perfectly woken up and your sleepy head will not pop back into the bed.
So, if you are having some problems with your regular old alarm? Then, be sure to use Alarmy.
Download and Setting Up
If you want to download Alarmy on your iPhone, then:
Go to the App Store or Cydia Store, anyone is fine.
Type " Alarmy".
Click on the very first option you will find,
Now click on download and wait for the download and installation to complete.
The whole process will not take more than 5 mins.
To set up Alarmy:
You don't need to follow any special steps to use Alarmy. Just install the app and use it as you wish.
And that's it.
Enjoy a complete waking up with Alarmy.
You might also like