Having a private conversation in a crowded place can be a real challenge.
From stray noises to bad signal strength, there are a lot of factors that can affect the clarity of a call.
Sometimes we don't get bothered by it but, consider someone important like your boss or your family is calling you and a huge crown is causing so much commotion that you miss half of all the information, that's when things get out of hand.
But, not anymore!!!
Because Apple has rolled out a brand new feature called Conversation Boost that will help you concentrate more on your calls despite what's happening around you.
Here's how you can use Conversation Boost with your AirPods
Conversation Boost
Conversation Boost is a hallmark feature of the AirPods Pro.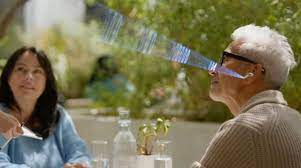 It helps your conversation by canceling any stray sounds from the background by using powerful noise reduction techniques.
Conversation Boost can be used during a call, video call, or while streaming. But its best part is its accessibility and how you can instantly switch between Conversation Boost and Transparency Mode on your iPhone.
Conversation Boost lets you concentrate more on your important so you do not miss out on important information.
Compatible Devices
Conversation Boost unlike other iOS features does not depend on the model of your iPhone or iOS version, Rather it depends on the variant of your AirPods.
Right now, only AirPods Pro provides the feature of Conversation Boost.
Using Conversation Boost
To toggle Conversation Boost during/ before a call:
First of all, make sure your AirPods Pro is connected to your iPhone.
Now, go to Settings.
Open Accessibility.
Scroll to Audio/Visual.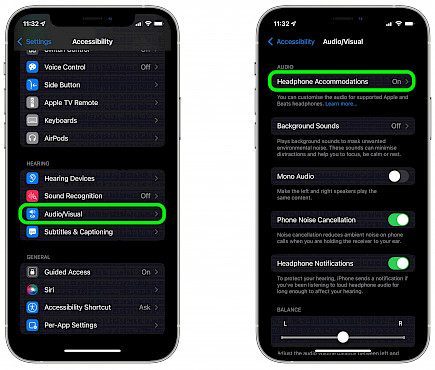 In Audio/ Visual, tap Headphone Accommodations.
A new window will open showing HeadPhone permissions and more.
In there, Toggle Headphone Accommodations.
Click on any part of the screen to exit.
Again go to Audio/Visual.
Scroll down and look for Transparency Mode, click on it.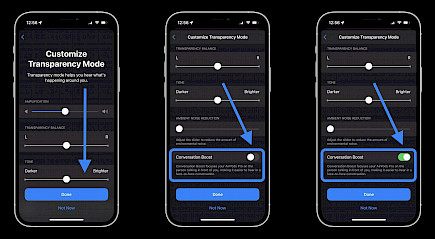 Now you will have to scroll till the very end of the list to find Conversation Boost.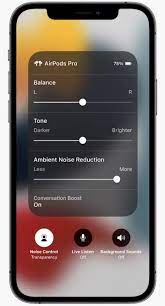 Once you find it Turn it on.
Conversation Boost is now on.
It cannot be automatically turned off. If you ever feel the need to urn it off you will have to do that manually by redoing all the mentioned steps.
Winding Up
And just like that, you can enjoy your private/ important conversation with ease by using Conversation Boost.
Hope you liked the article. We will be back soon with other fun hacks and tutorials, until then. Stay Tuned, Good Day!

You might also like