If you have an iPhone, then a significant portion of your experience is playing with the advanced cameras that Apple invests billions of dollars in improving every year.
This is true even for jailbreakers, as they will get greater convenience and efficiency using the camera on their iPhone than standard iPhone users because they are unaffected by Apple's software limitations.
So, today we have come up with a list of 6 Cydia apps for your iphone camera that will give your already good camera a complete amp up.
Below is the list we've curated for you: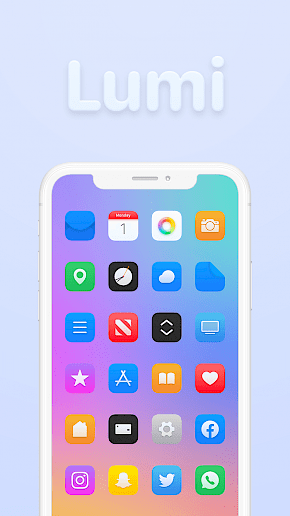 A camera's performance in low light is among the most crucial factors when assessing the quality of its performance in normal situations. Apple has substantially enhanced the performance in low-light conditions on the iPhone cameras over time, with Night Mode becoming a major aid in the most recent versions.
If you're in need of some more, what can you do?

Instead of employing post-processing to improve the brightness of the images you shoot, Lumi does real-time exposure changes to boost the intensity of the image before capturing it.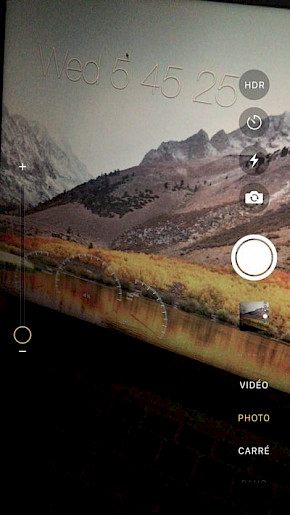 There's no doubt about the idea that the iPad offers a more sleek camera app experience than the iPhone has, and considering how popular the iPhone is in the real world and how popular the iPad is, it's a bit odd to see that this is the scenario.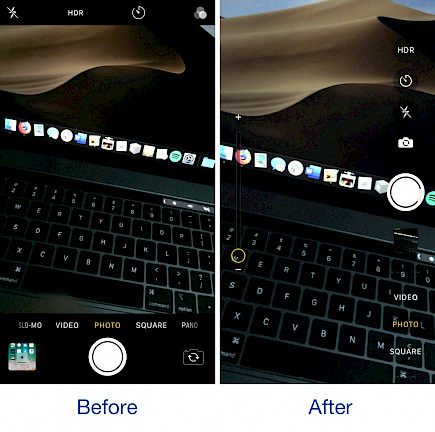 If you'd wish to have the coolest camera user interface like an iPad, the jailbreak tweak that is free called the iPad Cam might be the ideal accessory for you. It eliminates the unattractive black borders and provides a full-screen viewfinder, in addition to iPad-like controls.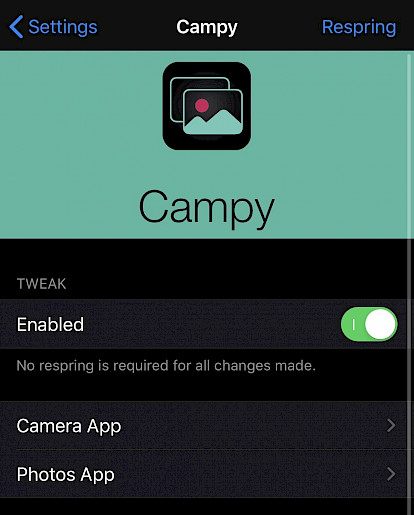 If you've captured pictures or videos using your jailbroken iPhone, it's likely that you'll desire to share the result with others. Campy is a convenient and highly customizable jailbreak tweak that is able to make sharing easier.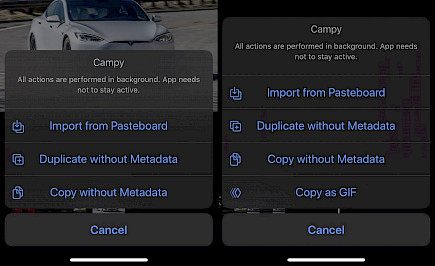 One of the things you could accomplish using Campy includes creating animated GIF images using videos in your photo library, removing unwanted EXIF information from images and media, adding images and other media on your board to your photo library, and a number of other things.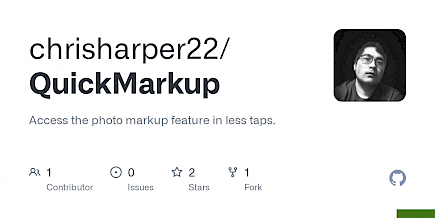 Markup is an excellent method to add annotations to pictures and images after you've saved them. However, regardless of the reason, it's not easy to use.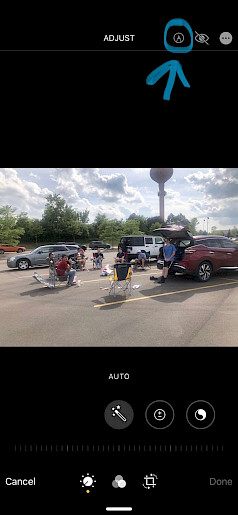 QuickMarkup is a no-cost jailbreak tweak that places the Markup button in front of you and allows you to get it more easily and mark up your images and screenshots without a lot of fuss.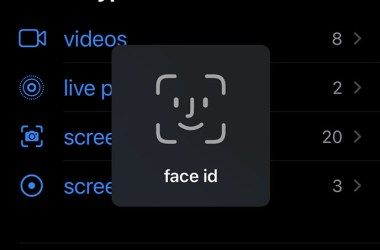 In case you weren't aware, the Photos app has a "Hidden" album that you can delete photos and videos from if you would like to keep them separated from the Photo Library. This is a way to protect sensitive content from getting exposed when you show photos and videos to your friends.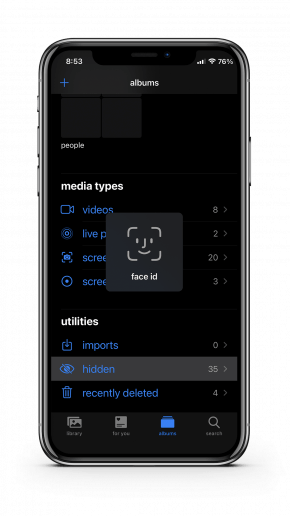 Unfortunately, it appears that the "Hidden" album doesn't seem quite as secret as it seems. Anyone can tap this album to view the contents, which is why the jailbreak tweak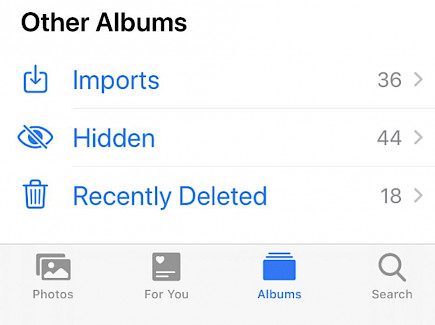 "HiddenLock14" is crucial because the tweak requires authentication via biometrics in order to see the contents of the Photos app's hidden album.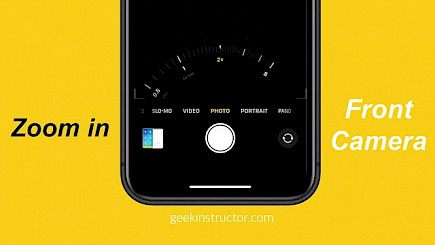 It's difficult to believe that Apple spends so much effort and time in making the rear camera in the iPhone advanced but fails to do the same thing with the front-facing camera. If you're looking for evidence of this, you need to take a look at the issue with the fact that zoom isn't available by the camera for selfies.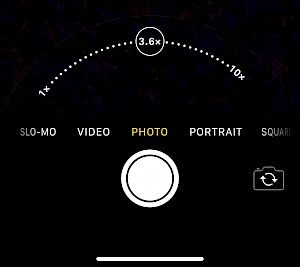 Front Zoom Dial is a basic as well as free jailbreak hack that fixes this issue by allowing jailbreakers to zoom at least 2x using the camera in front of their jailbroken iPhones.
What is Cydia?
Cydia is a third-party app store and is the sole site to download jailbreak applications, tweak repos, and themes for your iPhone. By using the Tat package manager, you can personalize your Apple device with themes, repos, and more. The store consists of hundreds of tweaks to apps and repositories for iPhones and iPads.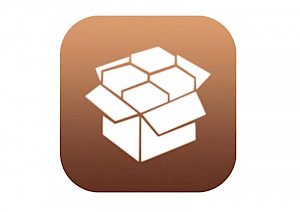 Cydia download is included as a default feature in numerous jailbreaks. Cydia installation is considered to be an absolute requirement to install jailbreak applications and tweaks.
Winding-up
And those were the list of our 6 Cydia apps.
Do try them out and explore a new horizon of photography. Also, do not forget to visit Cydia Store to get more awesome jailbreak apps for your iPhone.
Good Day!


You might also like