Although the Apple AirTag is new to the market, it already has a lot of fans. Its popularity is due to the ease with which it allows you to track and locate misplaced items.
The tracker can only be read with an NFC-enabled Android phone, but you can't track objects with the AirTag on an Android phone. These trackers can be used to track your items using Bluetooth and crowd-finding, regardless of whether they are a wallet, keys, or camera bag.
But if you look carefully on the internet you will supposedly find a lot of other devices that work just like an AirTag.
Thus, in today's article, we will talk about 5 such AirTag alternatives that you can buy if you don't get your hands on the real deal.
Let Us Begin...
It's hard to find a more direct AirTag alternative than Samsung's Galaxy SmartTag or SmartTag Plus.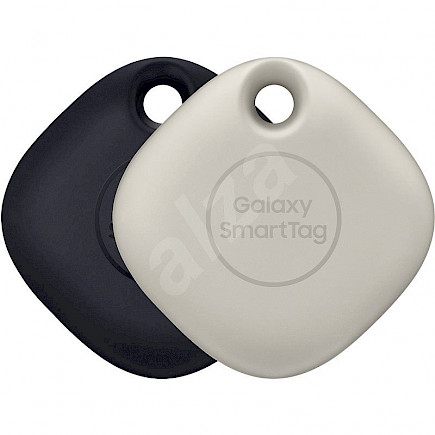 Both are Bluetooth item trackers, but they offer Apple-like benefits that you won't find with other competitors.
Both tap into the Galaxy Find Network, which allows you to locate your items using a large number of Samsung phones.
The Galaxy SmartTag Plus is an ultra-wideband device that uses AR to locate items if you have a Galaxy S21/Plus, Galaxy Z Fold 2, or Galaxy Note20 Ultra. There's a good chance that your items will be found even if they are far away from you.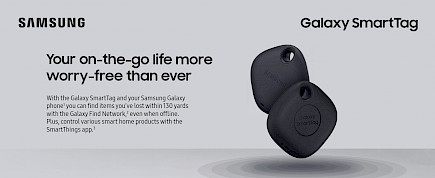 You will need to be prepared to pay more. While the regular Galaxy SmartTag is roughly the same price as the AirTag, the SmartTag Plus, which is more closely comparable, costs about $10 more.
This does not include the Samsung phone that you will need. This is an excellent choice for Galaxy owners looking for AirTag alternatives.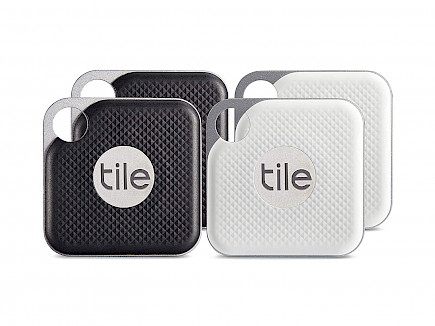 Tile is still the industry leader in item tracker technology, and the Pro has the best offerings. If you are looking for a cross-platform, no-compromise AirTag alternative, this is it.
The Pro has a range of 400 feet, which increases your chances of recovering and tracking your gear.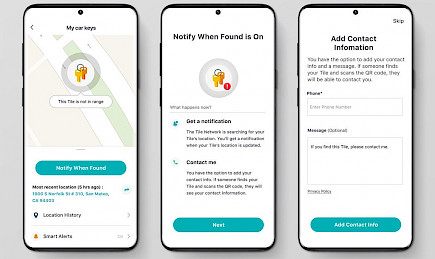 The Pro is water-resistant and has a replacement battery that lasts a full year. You will get extensive coverage thanks to the combination of Tile's large network and broad OS support (Android OS, iOS, and Windows).
The Tile Pro is not for everyone. It is expensive at $35 MSRP and difficult to fit into small items.
To get the most out of your tracker, you'll need a Tile Premium subscription that includes smart alerts and 30-day location history.
It's still worth looking into if you don't want to be tied into any particular phone manufacturer's ecosystem.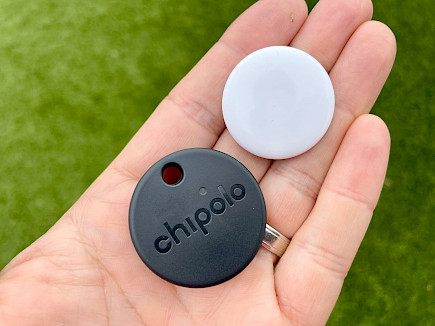 Many item tracker creators exist beyond the big names like Tile, Samsung, and Apple. Chipolo stands out among the rest, both because of its sheer value and its willingness to embrace new technology.
The Chipolo One is an affordable device that offers all the features you need. For example, you'll receive out-of-range notifications for free. You'll get out-of-range alerts for free. It also produces loud sounds (120dB), which can be used to locate objects in noisy environments.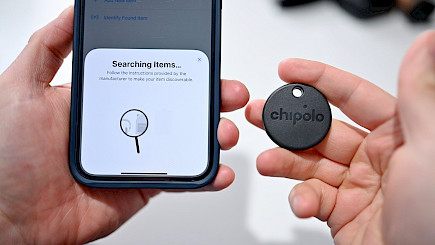 The two-year battery life can help you save money over the long term, and you have the option to switch phones.
The Chipolo One Spot is a great option for those who are loyal to the iPhone. This tracker is the first to be compatible with Apple's Find My Network, dramatically increasing the chance that someone will find your items.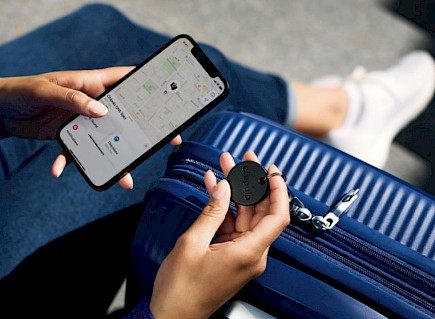 The company will ship it in small batches because it is in high demand. However, you can pre-order it and brag about it.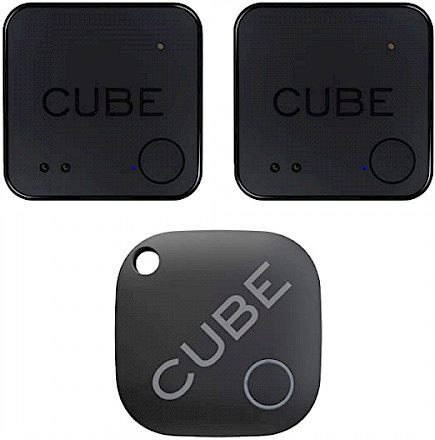 The Cube Shadow is the best tracker if you are looking for the smallest possible tracker. It is also one of the most popular AirTag alternatives, as it is only 2 mm thick.
It can track up to 200 feet and is IP67 certified, meaning it can be submerged for up to half an hour.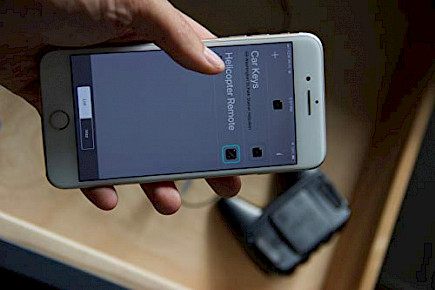 It comes with a rechargeable battery, so you don't need to change batteries. There are many great features, such as a virtual fence or 100dB ringing.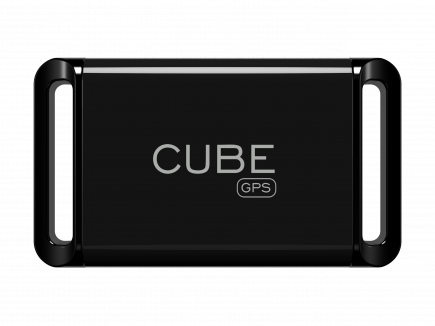 The Cube GPS Tracker is still the best. Because this tracker has unlimited tracking capabilities thanks to GPS, WiFi, cell tower triangulation, and Bluetooth, it is the best AirTag alternative. You can track it anywhere in the USA because it is connected to Verizon's network.
It can be tracked and shared with others. You can also program the SOS button and create virtual fencing.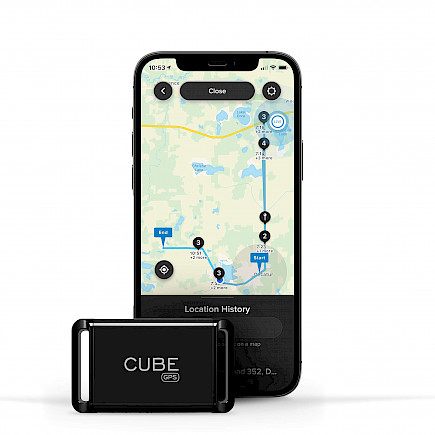 Its features make it expensive, right? It is. It's also the most expensive option on this list, at $99.95 MSRP. It will require a monthly plan costing $19.95 per month or $198 annually.

You might also like