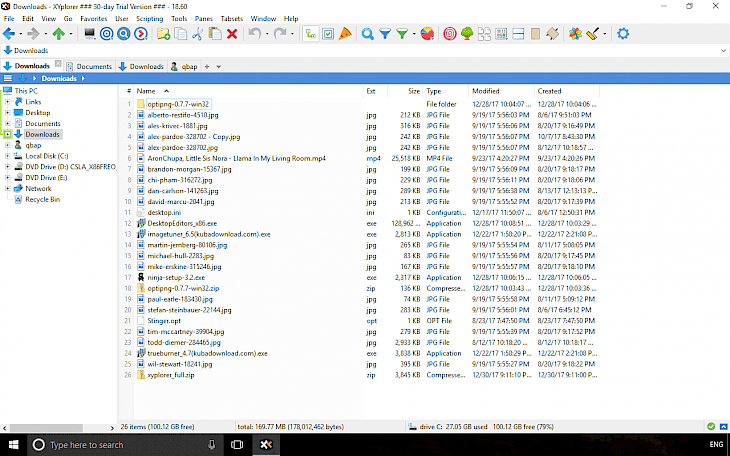 Download XYplorer Pro
XYplorer Pro is a fast file manager for Windows. It features a powerful file search, tabbed browsing, versatile preview, optional dual pane, a highly customizable interface and a large array of unique ways to efficiently automate frequently recurring tasks.
XYplorer is a portable file manager. It doesn't require any installation, stores all configuration data in the application data folder, and running it doesn't change your system or registry. Take it with you and start it from a USB stick.
You can use it to find duplicates of files, batch rename files, create virtual locations for files, color content of folders and use more than 600 keyboard shortcuts or even view and edit ZIP archives. XYplorer Pro can also make a virtual coffee.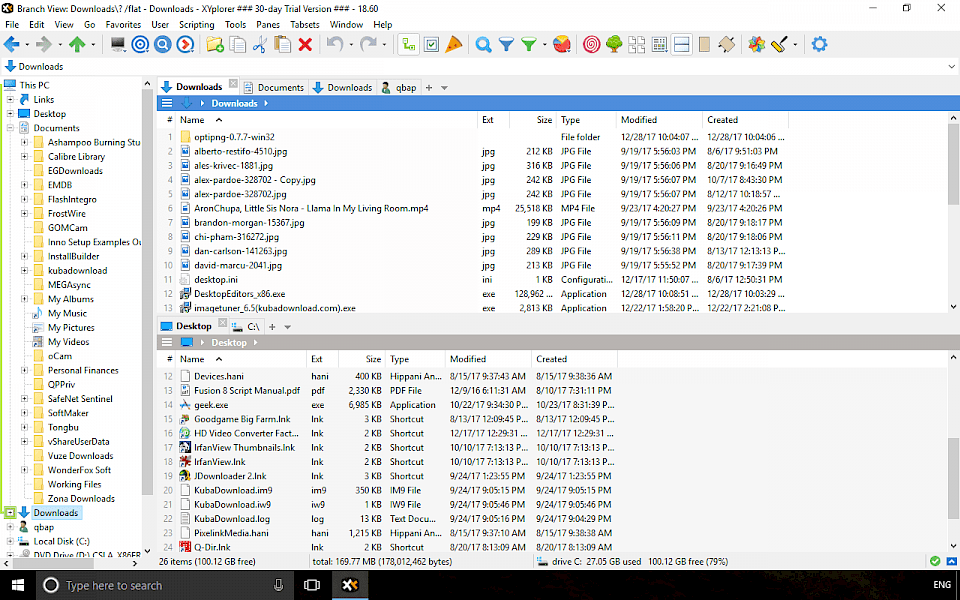 You can preview all popular file formats including documents, audio and video files, images, etc. in the built-in browser. Moreover, there is also an option to securely delete files, an advanced system for reversing all changes at many levels, function to create reports, the possibility for scripting commands and much more.
Tabs let you switch between folders most easily. The tabs remember their configuration individually and across sessions.
You might also like