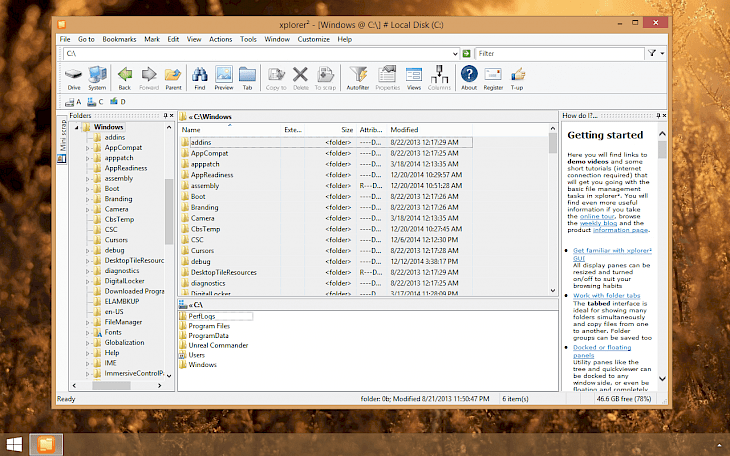 Download xplorer2
xplorer2 is a great app for managing files on Windows. As the developer say... It's based on philosophy of the legendary Norton Commander. Manager is characterized by small size, speed of operation and support fot large numbers of files.
Using xplorer2 you can work in two modes. In tab mode and dual-panel often found among the other solutions available on the market.
xplorer2 offers features like save favorite locations, advanced and ultra-fast file search, preview almost all popular file formats including images, music, videos, documents etc. In addition, the program offers a built-in text editor allowsing you to quickly create and modify the contents of the files.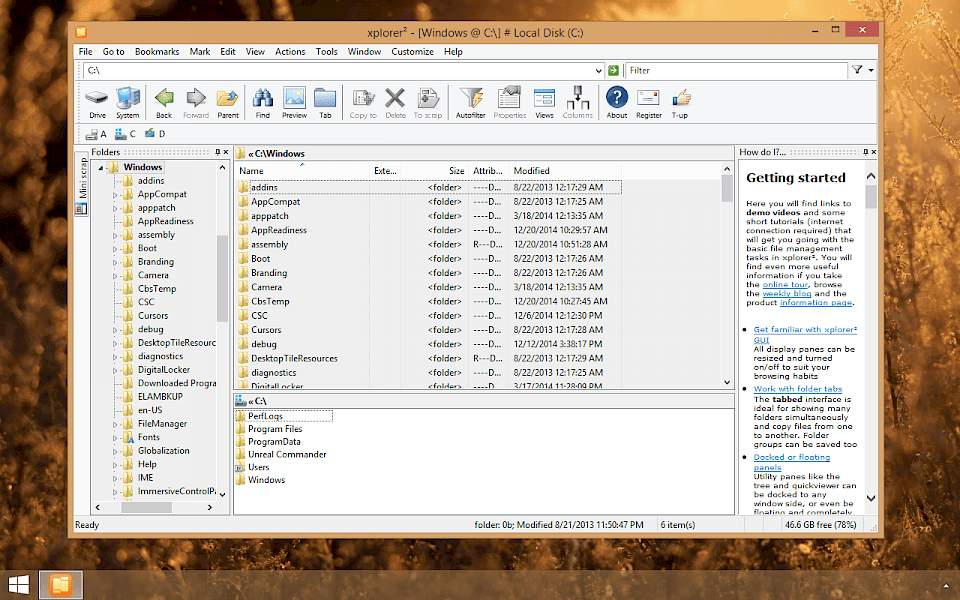 xplorer2 features also a system for comparing and synchronizing directories, search and delete duplicate files, create separated previews for selected folders, tool for mass renaming files, perform operations in the background and much more.
The trial version of xplorer2 works for 21 days. You can increase the functionality of app through a system of plugins and scripting capabilities on files. Additionally xplorer2 allows you to customize the look to suit your individual needs.
You might also like