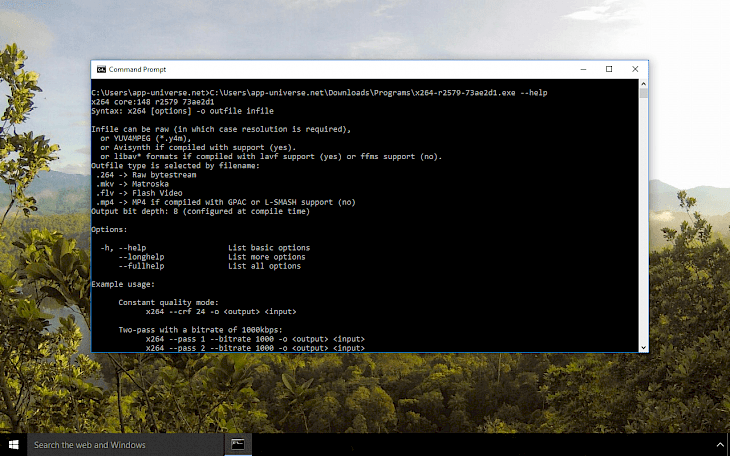 Download x264 Video Codec
x264 is a free software library and application for encoding video streams into the H.264/MPEG-4 AVC compression format. x264 forms are the core of many web video services, such as Youtube, Facebook, Vimeo, and Hulu. It is widely used by television broadcasters and ISPs.
The codec provides best-in-class performance, compression, and features. Achieves dramatic performance, encoding 4 or more 1080p streams in real-time on a single consumer-level computer. Gives the best quality, having the most advanced psychovisual optimizations. Support features necessary for many different applications, such as television broadcast, Blu-ray low-latency video applications, and web video.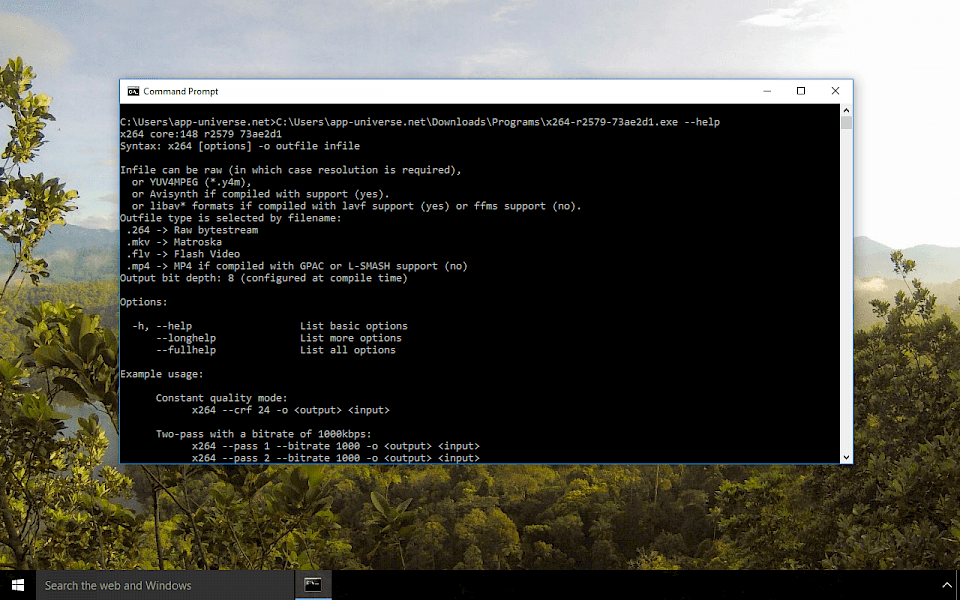 Encoder features 8x8 and 4x4 adaptive spatial transform, adaptive B-frame placement, b-frames as references / arbitrary frame order, CAVLC/CABAC entropy coding, custom quantization matrices, Intra: all macroblock types (16x16, 8x8, 4x4, and PCM with all predictions), Inter P: all partitions (from 16x16 down to 4x4), Inter B: partitions from 16x16 down to 8x8 (including skip/direct), interlacing (MBAFF), multiple reference frames, ratecontrol: constant quantizer, constant quality, single or multipass ABR, optional VBV, scenecut detection, spatial and temporal direct mode in B-frames, adaptive mode selection, parallel encoding on multiple CPUs, predictive lossless mode, psy optimizations for detail retention (adaptive quantization, psy-RD, psy-trellis) and zones for arbitrarily adjusting bitrate distribution.
You might also like