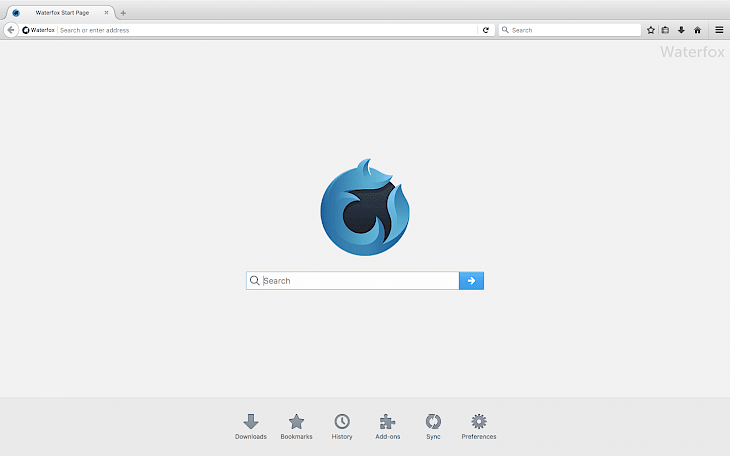 Download Waterfox
Waterfox quantum is a Mozilla Firefox based browser with support for 64-bit architecture. App fully supports the HTML5 offline resource specification, works fast and allows you to install extensions. You can download Waterfox for Windows, Linux, and Mac.
The browser offers all necessary functions to use and browse websites and apps available on the Internet. Waterfox offers such functions as fast render engine for browsing Web, integrated download manager, favorites system manager, show history module, automatic synchronization tabs between the session on other browsers version etc.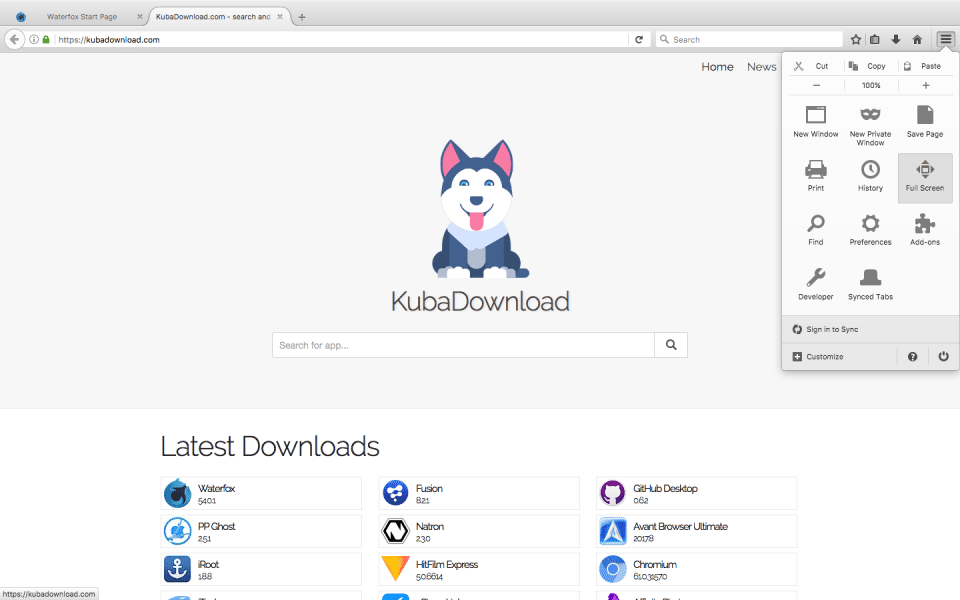 However the biggest advantage of Waterfox is support for extensions allowing you to change the browser into FTP client, an app for downloading torrent files or editor assists web pages. Extensions can also extend the functionality of Waterfox quantum browser and add the ability to download videos from YouTube, generate a notification of new mail messages, minimize window to the system tray and much more.
Waterfox browser is primarily focused on stability and adding support for the latest web standards. Waterfox currently supports technologies such as HTML4 (partly HTML5), XML, XHTML, MathML, SVG 1.1 (partially), CSS, ECMAScript (JavaScript), DOM, XSLT, XPath and APNG (Animated PNG) with support for transparency.
You might also like