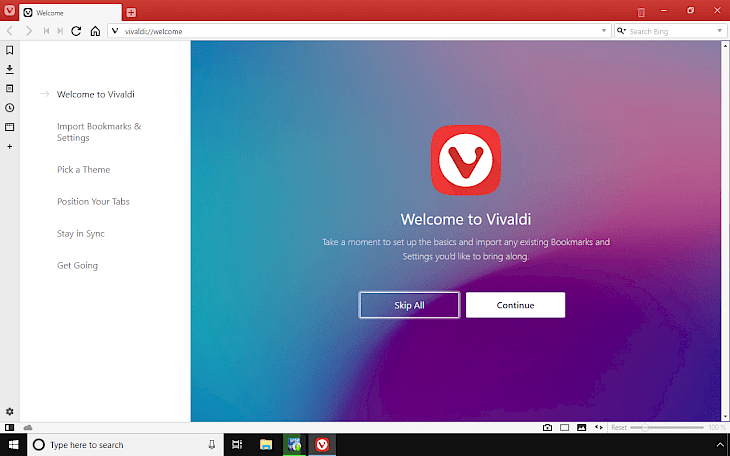 Download Vivaldi Browser
Vivaldi Browser is a modern, quick web browser that can be a great replacement for users loving Opera 12. The application is working on Blink engine, and the graphics interface is built with Web technologies like Node.js.
Vivaldi supports all the new Web technologies including HTML5, CSS animations, JavaScript / ECMAScript, DOM, SVG, XML, XHTML, geolocation, orientation on mobile devices and GPU acceleration for the canvas. The browser offers functions like the built-in download manager, browser history, open pages in tabs, and SpeedDial that displays favorites web pages.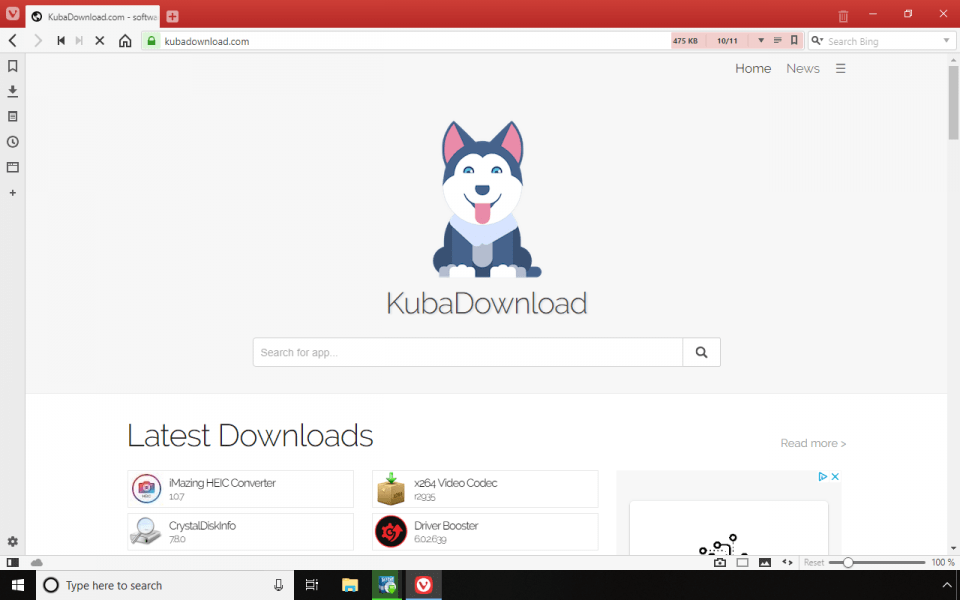 Vivaldi Browser like the old Opera browser offers functions like mouse gesture support, creating and adding notes directly from the app, changing the user interface color and position of elements, graphical representations of opened tabs, synchronize data between browsers installed on other devices, manage all websites in groups and much more.
Vivaldi offers also a Quick Commands function that let you search through open tabs, bookmarks, history, settings and more with one single keyboard shortcut. Quick commands menu is customizable allowing you to create your own commands and run them instantly.
You might also like