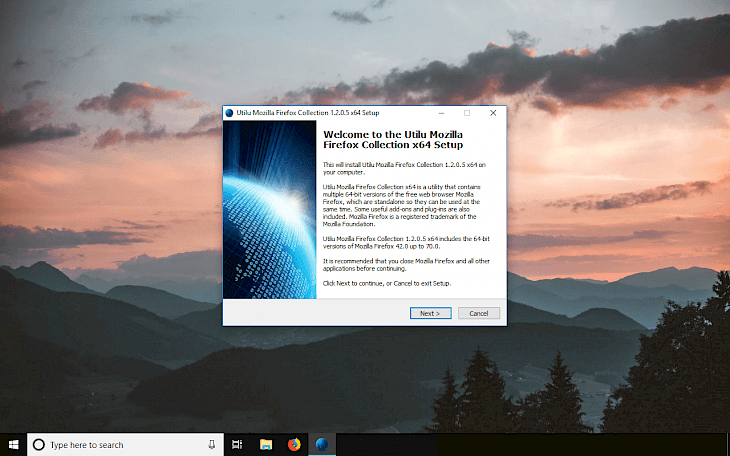 Download Utilu Mozilla Firefox Collection
Utilu Mozilla Firefox Collection is a utility developed by Utilu that contains multiple versions of the free web browser Mozilla Firefox, which is standalone so they can be used at the same time. This is useful for web developers. Download Utilu Mozilla Firefox Collection for x32 and x64 bit platforms.
In Utilu Mozilla Firefox Collection you can quickly see how your websites look when rendered using different versions of the Gecko render engine. You can specify the filenames or locations (URLs) to open in multiple installed versions of Mozilla Firefox. Also, the versions to open can be chosen.
Filenames or URLs that include spaces must be enclosed in quotes. Multiple filenames or URLs may be used by separating them by spaces. This will result in multiple tabs being opened. The Web Developer add-on offers an option to change resolutions 800x600, 1024x768, 1280x1024, 1440x900 and 1600x1200.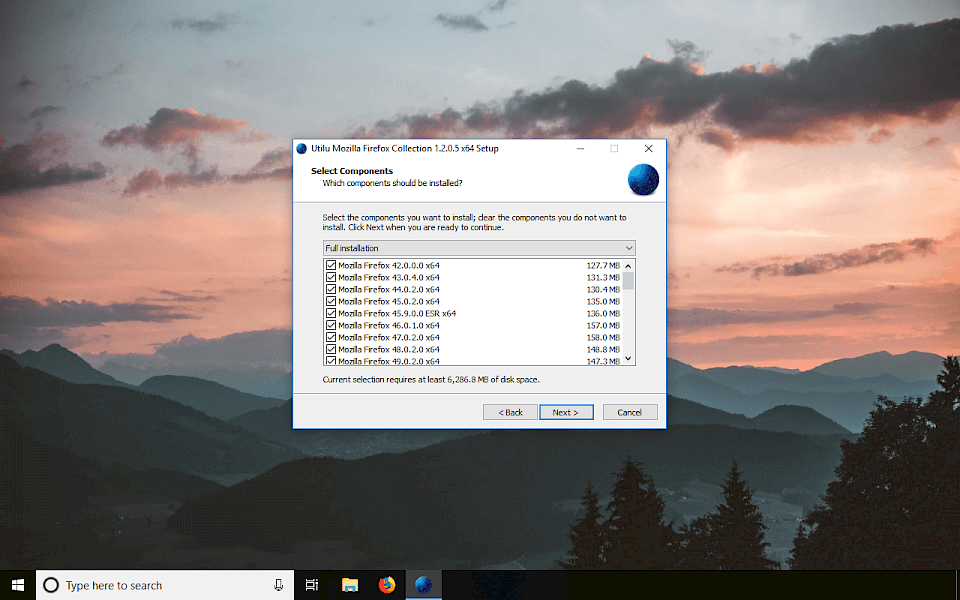 From the command line, you can also specify paths and filenames or URLs as parameters to Utilu Mozilla Firefox Collection (UtiluMFC.exe), in that case, the interface won't appear but the configured versions of Mozilla Firefox will start directly with the specified paths and filenames or URLs opened in tabs.
Moreover, the package fully supports upgrading, so there is no need to uninstall a previous version before installing a newer version: just install the newer version on top of the currently installed version with the same or more components selected.
You might also like