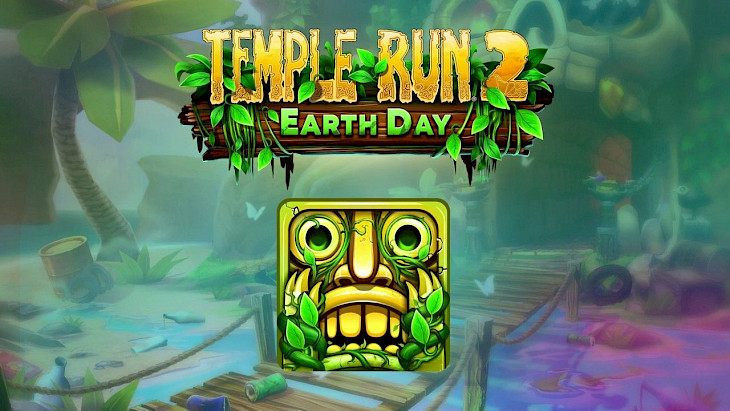 Download Temple Run 2
Mobile games have stepped up their gaming experience and offer some fantastic games packed with high definition graphics and ensure that people have the best time playing them. Moreover, each of these games comes in their variant, offering something new and different. Furthermore, mobile games are widely expanding in popularity, all thanks to individuals having mobile phones these days.
Though games might come in a variety of different sizes, the genres are quite different as well. Some games have a standard setup of playing through strategic gameplay, while others are just time pass. Under these time pass games, we have some interesting ones that are endless and offer their fair share of fun and joy. Check it out.
What is Temple Run 2?
Temple Run 2 is a 3D endless game where you have to navigate your characters through maneuvers and ensures that you make your highest score. Characters can slide, jump, and more. There are special powerups that let you go through walls and other obstacles in the game. The game's primary reason is that you have stolen an artifact and a colossal monster is behind you, hence the name temple run. The game is free to play and available in a majority amount of stores online.
Key Features of the Game
Multiple characters to choose from
There are several characters that players can choose from. Most of these include tomb raider inspired characters, kings, queens, and much more. Play the game more often to unlock them and use them at your disposal.
While you are running, you get special powerups throughout the game, which helps in attracting coins and tokens to help upgrade them. The farther you go, the faster the gameplay becomes, and the greater the chances of secure special powerups to speed boost through some part of the endless run.
A plethora of things to complete
There are daily, weekly, monthly and timely objectives that you can complete and get necessary gems and other prizes. Moreover, you can avail of different maps as well through the latest features.
Minimum System Requirements
OS – Windows 7 or higher

RAM – 1GB or higher

Storage – 1GB or higher

Processor – Dual-core
How to Download and Install it on PC
Get the latest version of blue stacks and install it. Ensure that you install it correctly and open it.
Once opened, search for the game on the play store and install it.
After successful installation, open blue stacks and play the game as per your will and wish.
You might also like