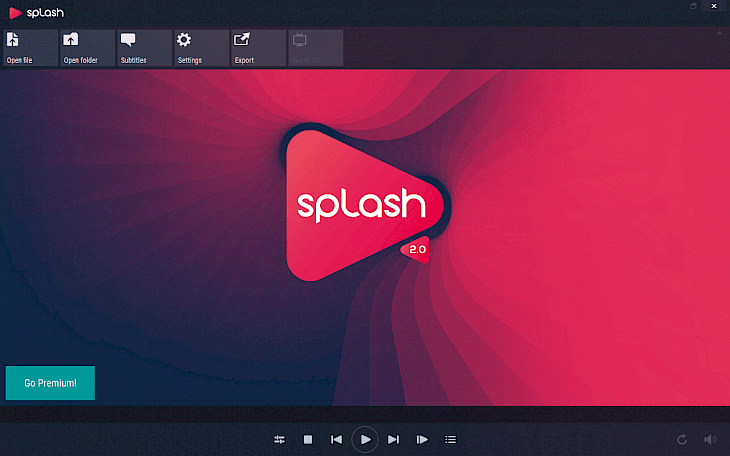 Download Splash
Splash is a free HD video player with option to convert video files to popular formats. The player was designed to play HD clips with subtitles, watch DVB-T television, convert movies and enhance the quality of video applying filters in real time.
Splash offers features like Smart Seek an advanced seek mode designed to find specific movie scenes without interrupting video playback, built-in fast audio and video codec to playback HD movies and camcorders clips in AVCHD format, support for themes allowing you to customize the interface, option to load subtitles in popular formats and much more. The fast video and audio decoders are designed for multi-core processor and graphics card hardware acceleration (GPU).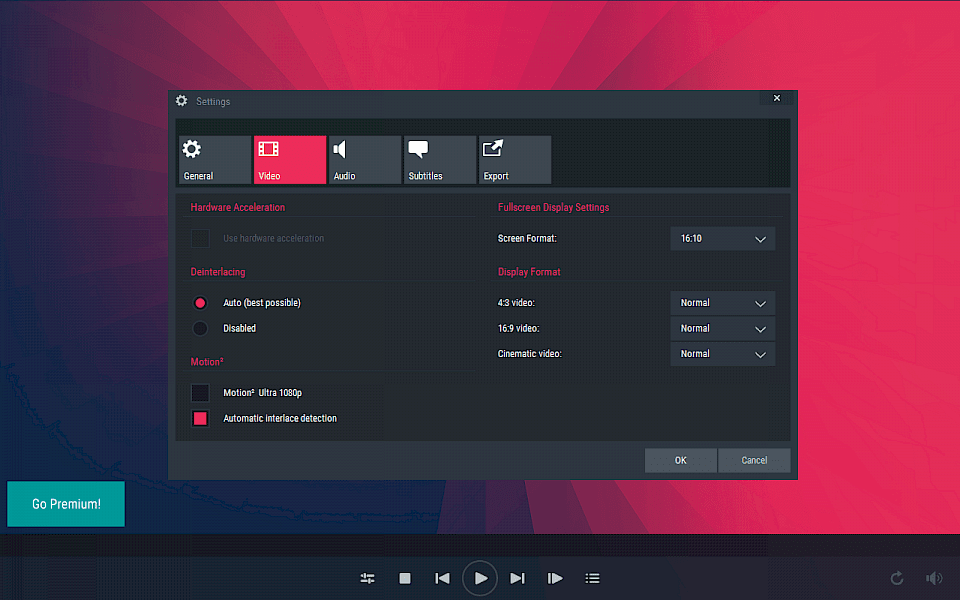 Splash offers many predefined profiles for video conversion. Just push a button to export your clips easily and fast to popular formats working with your favorite multimedia devices. Advanced picture post-processing engine, delivering stunning video quality. Watch standard and high definition videos like never before, enjoy smooth motion, crisp details and vivid colors.
Splash can also be used to watch high quality DVB-T television. With user friendly interface and the ultimate video decoding performance Splash provides easy navigation and fast channel zapping. Splash offers supports for all popular subtitles formats including internal and external file formats.
You might also like