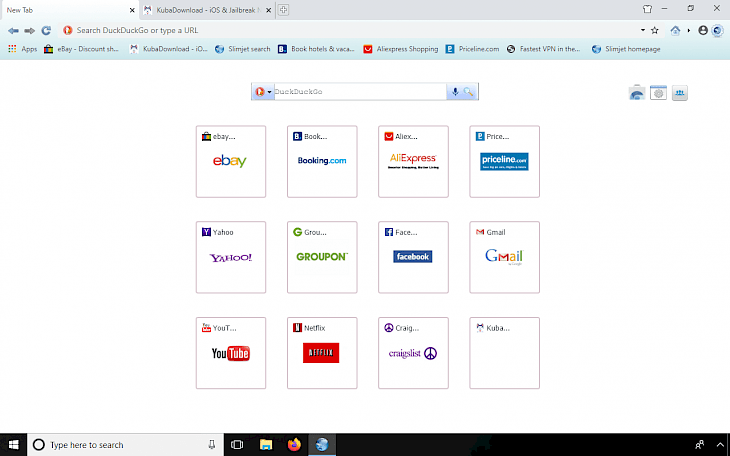 Download Slimjet
Slimjet is a Chromium fork with a lot of phenomenal features packed in the browser. The program is flexible and offers a lot of customizations. By default Slimjet block ads, offers social media integration, and an powerful download manager with support for up to 12 multiple connections. How great is that?
Download Slimjet Browser for Windows, Linux, and macOS. The program works on a 32-bit and 64-bit system and was tested to operate from Windows 7 and up to Windows 10 operating system, Linux, and macOS 10.10 or later. Install the Chromium-based browser with an packed ad blocker and download manager.
Ad-blocker offered by Slimjet boosts the performance of the browser by saving memory, CPU, and bandwidth consumed by removing all ads.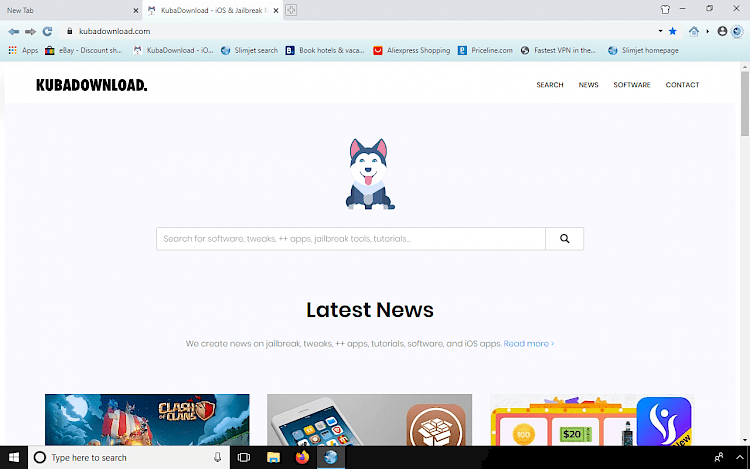 Slimjet offers also an integrated download manager allowing you to use multiple connections in parallel to download files up to 12x faster. It also lets you resume downloads between browser sessions. This is an amazing feature!
What's more, the browser comes also with YouTube Video Downloader, that can save any video from the popular streaming service. Save files on the local hard disks in various resolutions and formats for offline viewing. There is also an option to extract MP3 file from the downloaded video file.
Social media is a big part of the Internet community. Slimjet can share the current page on various web services such as Twitter, Google Plus, Blogger, WordPress, Gmail, Hotmail, StumbleUpon directly from the browser. Share the link you visited, a paragraph of text, or an image easily using this feature.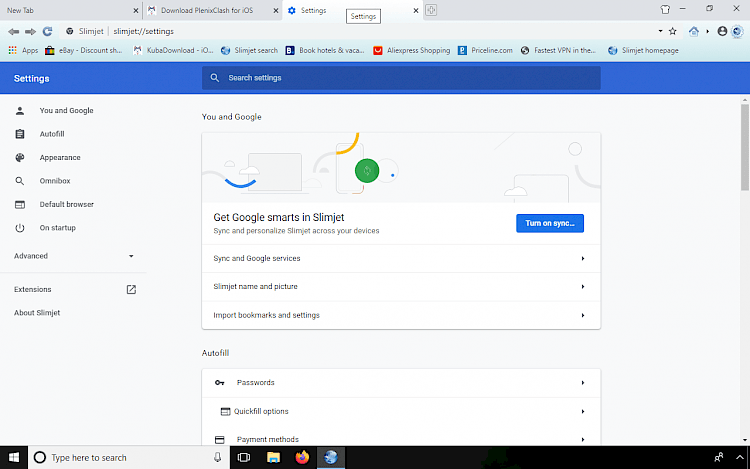 Slimjet browser introduces a Photo Salon. Apply different effects or add beautiful frames to the photos before they are uploaded. The browser can also automatically compress photos to web-optimized resolution so that the images are uploaded up to 20 times faster.
Save webpage screenshot, stop all gif animations, enhanced autofill from predefined identity information, auto-refresh one or more web pages based on a preset period, and even display current weather conditions (7-day forecast) right from the toolbar. Add or remove additional toolbar buttons which give you quick access to various features. Easily upload clipboard image with a single click.
Slimjet is an excellent Chromium fork with great and useful features. It offers everything what would you expect from a modern web browser. Download YouTube videos and convert files to MP3 format, record any online screaming video or other dynamic content in any web page, take the advantage of full mouse gesture support, and more.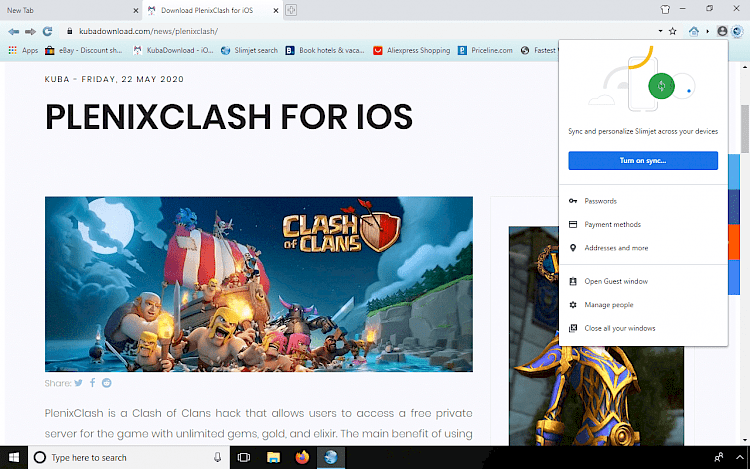 Moreover, instead of automatically translating a full web page into the current UI language, Slimjet lets you translate a web page or a selected text between any two specified languages. Slimjet automatically syncs via the cloud server all the bookmarks, history, and other settings. This feature is really handy when you use the browser on different devices.
Overall, Slimjet browser works excellent and it is fully customizable. You can use it on all major Desktop platforms. I think that Slimjet is a great Chromium alternative and I definitely would recommend it to all my friends. It offers all features that you would expect a browser should have. There is even an option to define multiple proxies and switch between them easily, also with socks5 proxy support.
You might also like