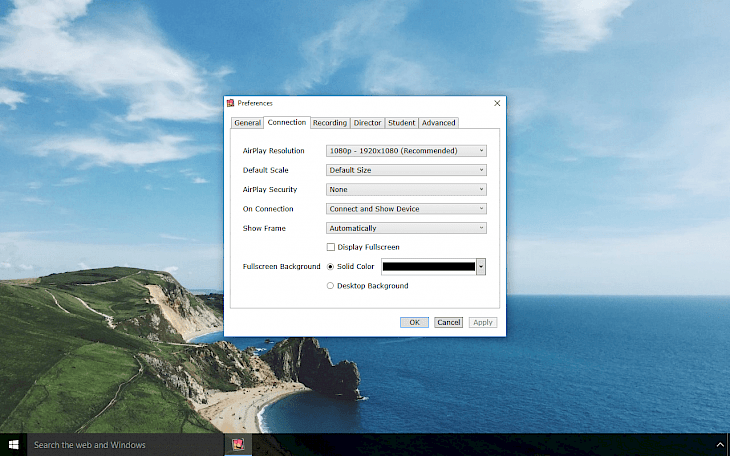 Download Reflector
Reflector is a program designed for wireless cloning the image displayed on the iPad, iPod and iPhone directly to the screens of PCs, Macs, Amazon Fire TV, and most devices running Android system.
The program is mainly used to record activities performed on iOS or display a presentation on a larger screen. Application support is extremely simple, because the application is AirPlay receiver technology. You do not need to install additional tools on their device.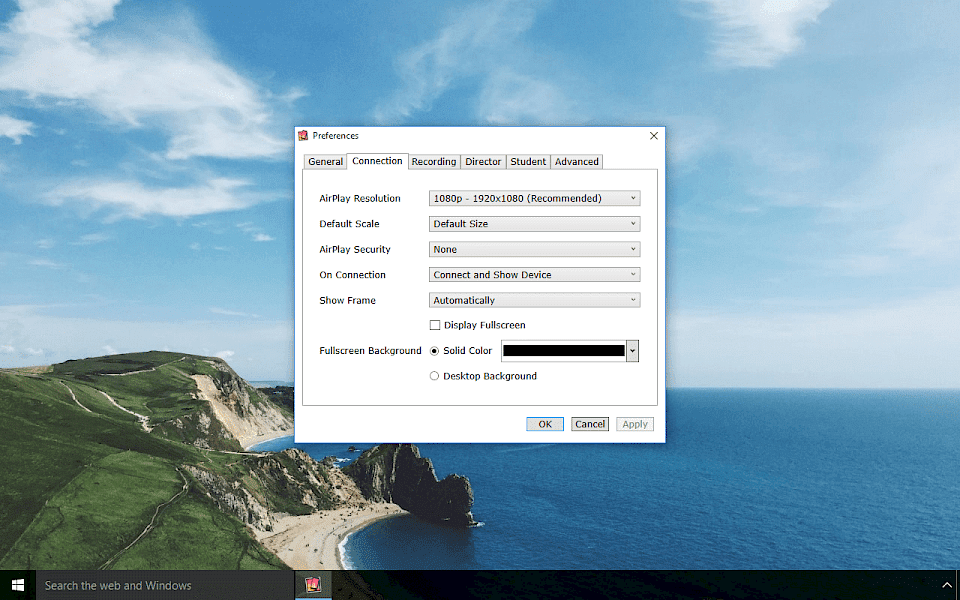 After installing Reflector minimize to the system tray from where we have access to all functions. To enable the cloning image from devices running iOS just use the built-in AirPlay and indicate the receiver the name of our computer.
Reflector does not offer rich possibilities of configuration. In the program settings we can change the default server name AirPlay streaming password protection to prevent unwanted calls, sending only audio tracks, activate full-screen mode. Additionally, the program displays the current number of frames displayed FPS for iPhone, iPad and iPod touch.
You might also like