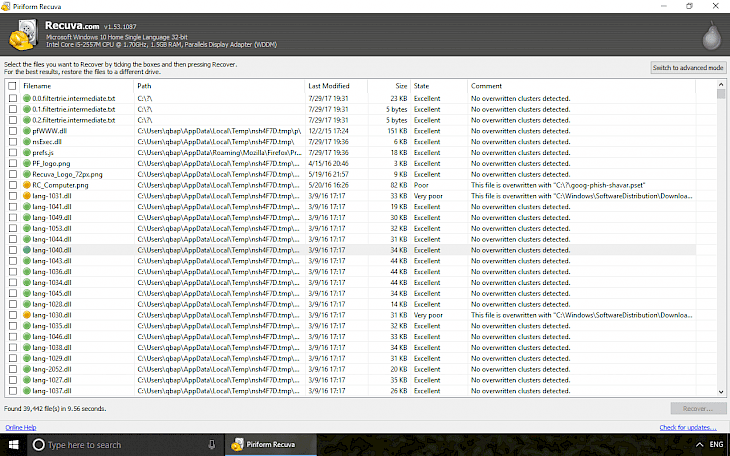 Download Recuva
Recuva is a free tool designed to recover accidentally deleted data. The application works with file systems such as NTFS, FAT32 and Ext2, Ext3 and Ext4.
You can use Recuva to successfully recover images, documents, files, music or e-mails from most media available on the market (including corrupted and formatted). The tool supports not only hard drives but also a memory stick, iPod, memory cards available as cameras, external USB drives, etc. People involved in professional photography will appreciate the fact that the recovery Recuva supports formats such as RAW Nikon or Canon RAW (.CRW ).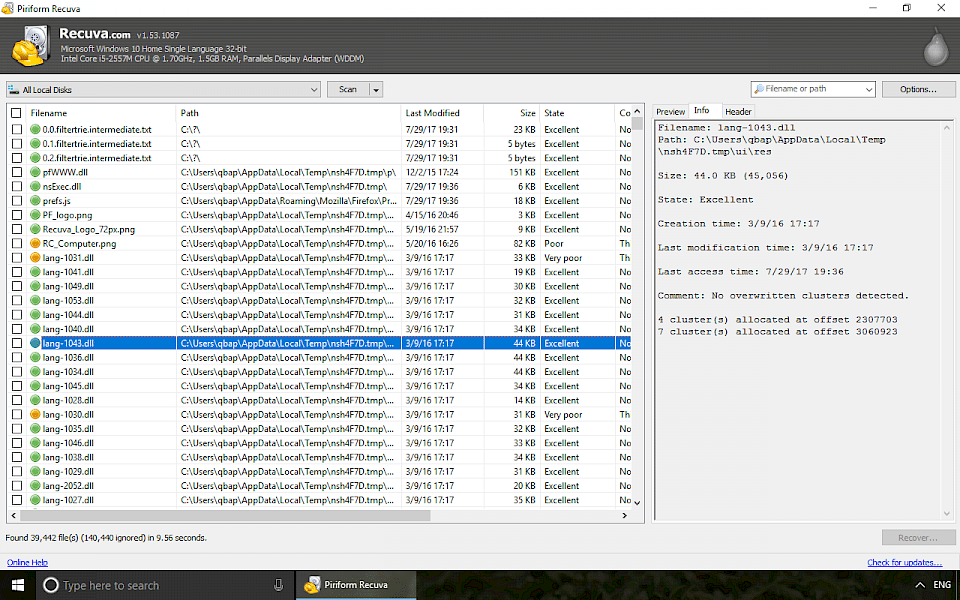 Undoubtedly, the biggest advantage of the tools Recuva is speed. The application instantly finds deleted files, it displays their name, location on the disk, last modification date, size, and status restoration possibilities. In the case of image files is also possible to preview of the restoration to the media. Recuva also offers a wizard to help the recovery process the necessary data and the search engine allows to trace deleted files.
In addition, Recuva is equipped with a mechanism for secure delete of data by repeatedly overwriting the file. This feature is available from the context menu.
You might also like