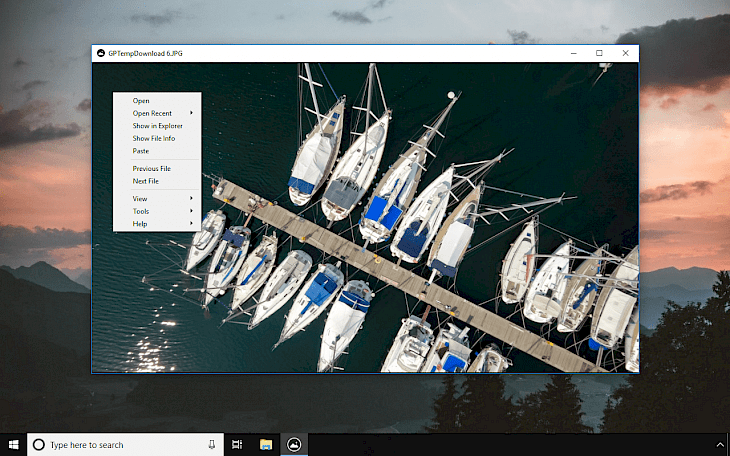 Download qView
qView was designed from the very start to be as visually minimal and space efficient as possible. No cluttered interface, just your image, and a context menu. qView is completely free and open source software based on Qt5.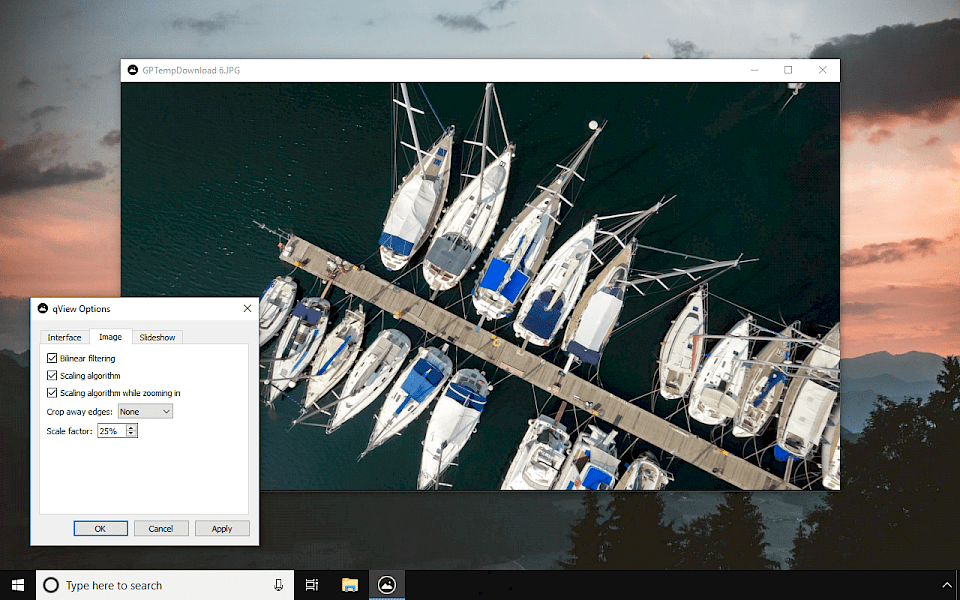 With features such as animated GIF support, file info display, file history, slideshow, image transformations, and numerous configurable options, minimalism doesn't have to be a compromise. Whenever you zoom or resize the window, your image is quickly and smoothly scaled to ensure a crisp picture.
Whatever operating system you prefer, qView was designed to provide a native of an experience as possible. qView supports all most popular image formats including but not limited to BMP, gif, jp2, jpg, png, svg, tiff, and webp.
You might also like