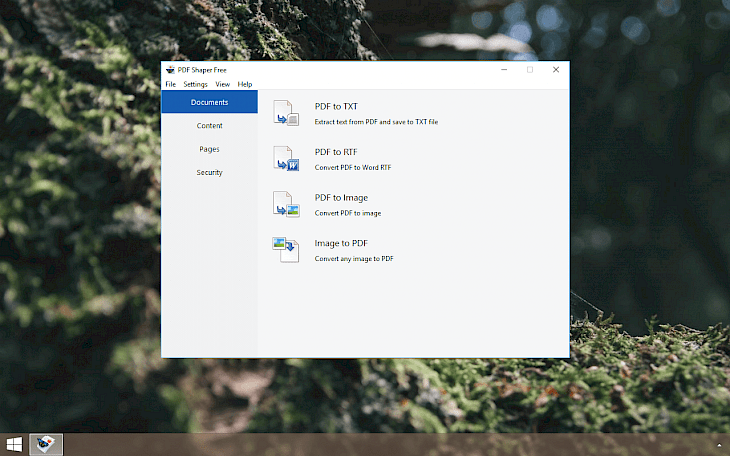 Download PDF Shaper
PDF Shaper is a free set of tools designed to convert PDF files into editable RTF documents, connect and share documents and encrypt and decrypt PDF files.
Among the most important features of PDF Shaper find the ability to convert files to PDF, converting PDF to TXT, PDF documents removal from selected graphics, text and other elements, merge several PDF documents into one file, change the access rights to documents , protect password files or rotating, and cropping normalizing the content of PDF documents.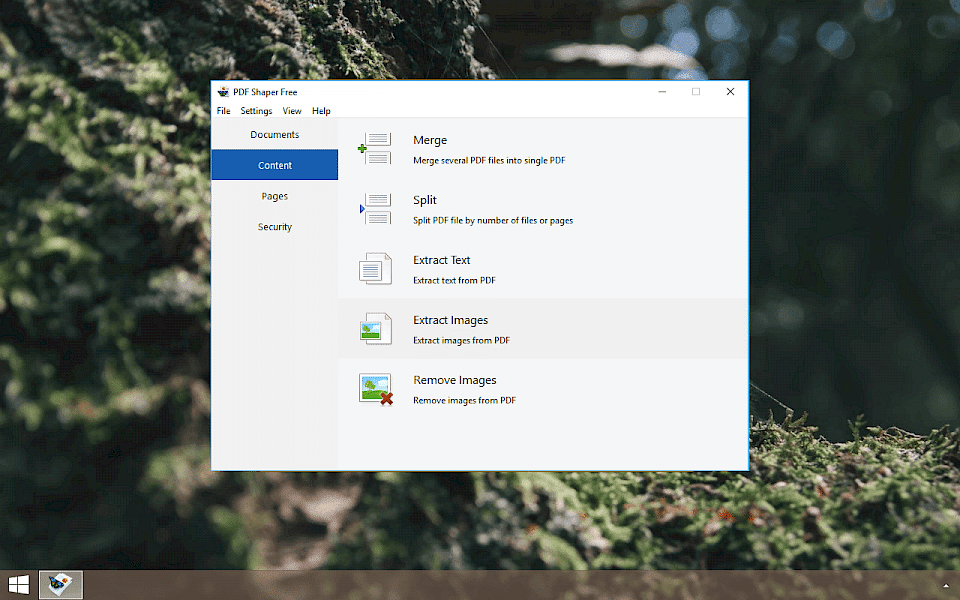 PDF Shaper allows you to convert massive PDF files. Apliakcja also allows you to save web pages PDF documents to individual JPG files. PDF Shaper there were also opportunities to change or completely remove the information stored in the metadata on the file.
You might also like