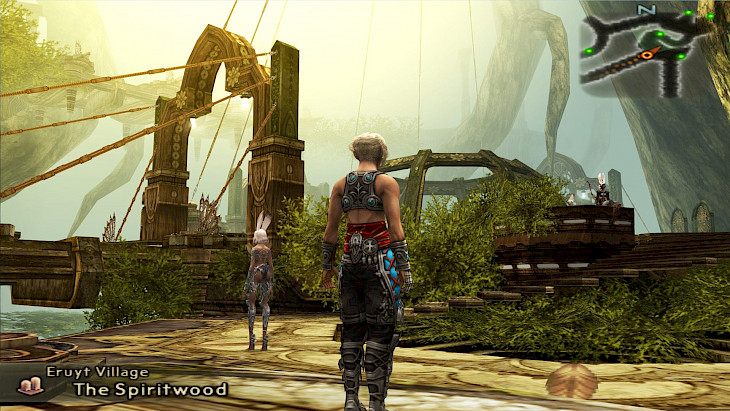 Download PCSX2
Console gamers have enjoyed playing games lag-free and with utmost detailed graphics and whatnot. Though it might not seem the most convenient way of playing games, game developers often release games that are dedicated to consoles and no towards computers. To enjoy the same game on your computer, you will need an emulator. However, if you are looking for a PlayStation 2 emulator, then we have a very interesting emulator to discuss. Check it out.
What is PCSX2?
PCSX2 is a PlayStation 2 emulator explicitly built for the Windows platform. It supports almost 80% of the PlayStation 2 games and provides a soothing experience in enjoying PlayStation games on your computer hassle-free. The emulator helps in running games from the PlayStation 2 CD's or from the ISO image from your hard drive. The application is entirely free to use without any hidden charges.
Key Features of PCSX2
Users can save the game in the middle of an action sequence or whenever they feel it's feasible to save the game. You can resume the right game from that spot where you left off.
Users aren't bound to the 8MB or 64MB memory cards that came with the PlayStation 2. Instead, you have your computer's hard disk to save plenty of data for future reference.
Immersive User Experience
The emulator is designed in such a manner that users have no difficulty in navigating through the platform and find the necessary tool as quickly as possible.
Minimum System Requirements
OS – Windows 7 or higher

CPU – i5 or higher

RAM – 8GB

Video card – DirectX 11 or higher
How to Download and Install it on PC
The emulator is hosted by plenty of third-party sites. Get the version that you require.
Once downloaded, then open the installer and set it up. Install the emulator by choosing the necessary preferences and settings.
Enjoy Playing your Favorite Games
Have fun playing almost all PlayStation 2 games on your computer without any difficulty.
You might also like