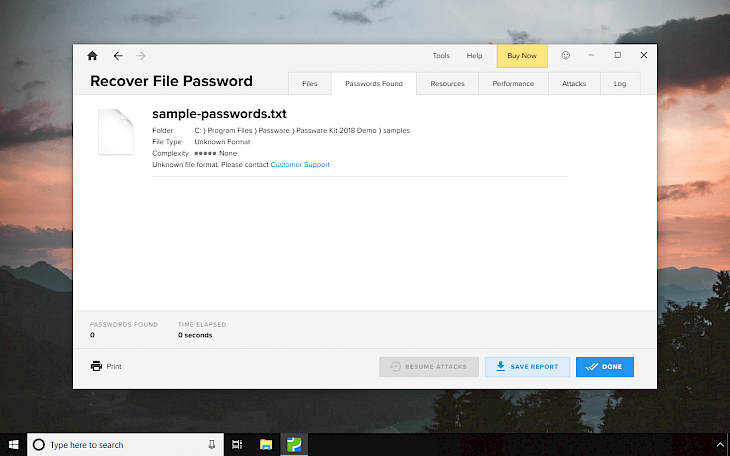 Download Passware Kit
Passware Kit 2020 can recover or resets passwords for Windows, Word , Excel, QuickBooks, Zip, PDF, and over 280 document types. It delivers leading decryption tools for encrypted electronic evidence discovery.
Passware Kit is a complete password recovery solution for Windows. The software provides corporate security administrators with the full control over computers and files. System administrators, IT professionals and help desk personnel can now get access to any file or server whenever required.
The demo version of Passware Kit recovers either the first 3 letters of passwords, or passwords containing no more than 3 characters, and allows each of the attacks to work for up to 1 minute. For Windows Administrators, demo version resets a 'Demo12345' password only.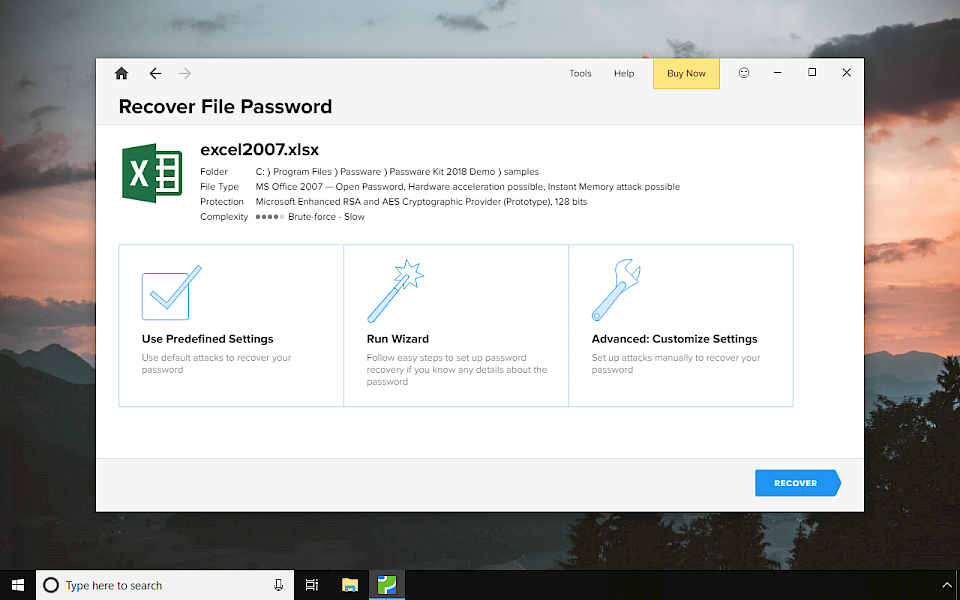 Passware Kit 2019 uses advanced password recovery attacks: Dictionary, Xieve, Brute-force, Known Password/Part, Previous Passwords, and their combinations. Instantly resets a Windows Administrator password and security settings using a bootable CD/USB flash drive using Passware Kit 2018, and all recovered passwords are saved and ready to be reused on other files.
You can recover passwords from MS Office documents, OpenOffice documents, archives (.zip, .7z, .rar, .exe), Windows/Unix/Mac hashes and 160 other file types supported.
You might also like