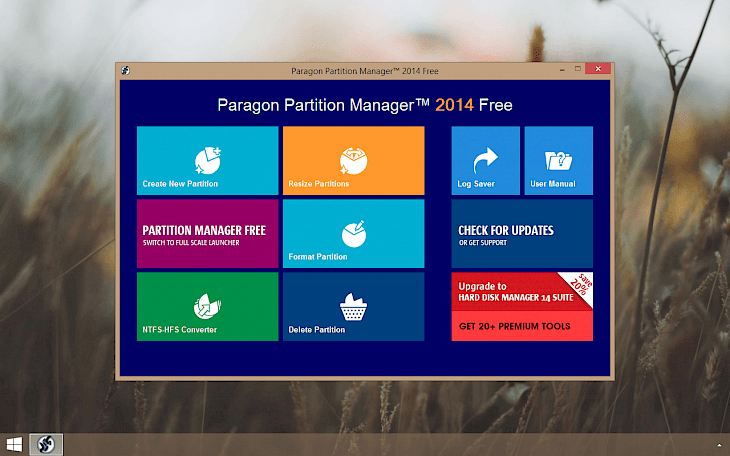 Download Paragon Partition Manager
Paragon Partition Manager is an easy-to-use application to manage partitions. Comprehensive wizards to simplify even the most complex operations. Download Paragon Partition Manager for Windows. Easily organizes hard drive and redistributes free space.
The software works with FAT16, FAT32, NTFS, EXT2FS, Ext3FS, Ext4FS, HFS +, and others (in the sector-by-sector) file systems. All major interfaces are supported including ATA, SATA, eSATA, SCSI, USB, SSD and memory cards and RAID systems. Software features include option to format, delete, hide or unhide partition, set partition active/inactive, set, change or remove drive letter, change partition label, convert file systems without formatting, check file system integrity, run complete surface test.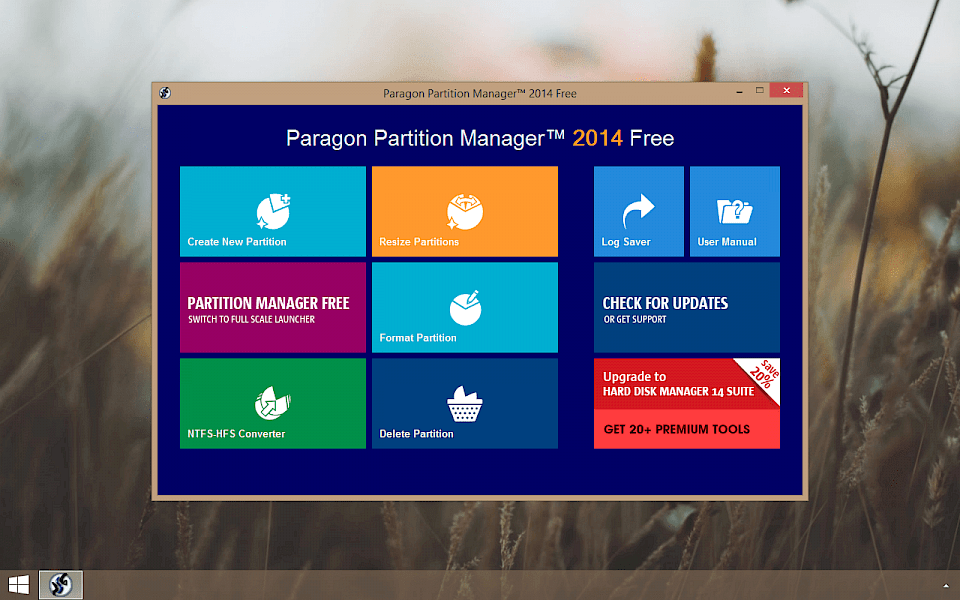 Paragon Partition Manager also allows you to convert NTFS to HFS, FAT to NTFS, create a rescue disk with Linux or DOS. The software simplify the backup process by separating data from your operating system. Partition Manager 14 Free Edition functionality is available as a part of Hard Disk Manager for Windows.
You might also like