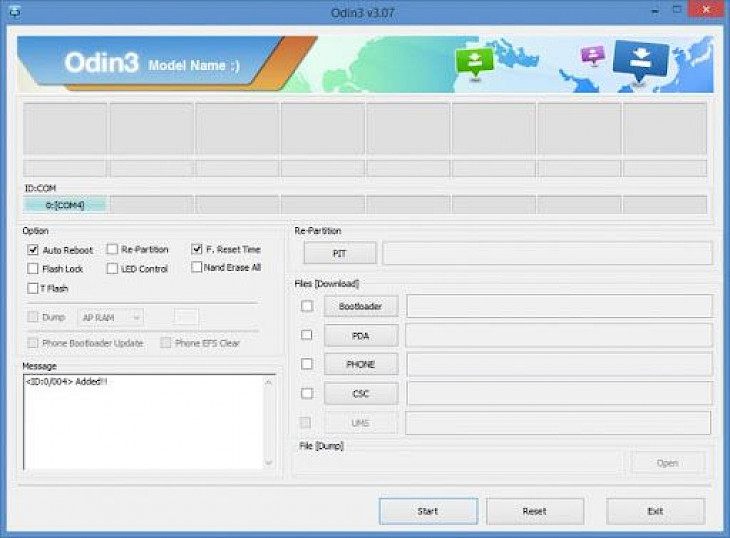 Download Odin3
Mobiles these days have come close to offering traditional computing powers all on the tip of your fingers. They have transformed how we work and ensured that we have an engaging user interface to make our experience worthwhile. Though Android and iOS have dominated the mobile market, flashing another software on Android devices is quite feasible. For the same, we have on traditional software that lets you do so but on Samsung devices. Check it out.
What is the Odin3?
Odin3 is a software designed to flash custom operating software onto a Samsung Android device without the need to root the device. The rooting part is taken care of by the software and does it in an impeccable fashion where the user requires only the loading of the customer operating system onto the software. The rest is taken care of by Odin3.
Key Features of Odin3
The entire software is designed in such a manner that it lets user root and flash a new custom ROM on their Samsung devices with a click of a button. Custom ROMs can be flashed through USB sticks as well.
The entire software is free and doesn't require any purchasing of the software. All the features and services are free for a lifetime without any hidden charges.
Easy to Understand User Interface
The entire user interface is designed such that anybody from a beginner to a professional finds it easy to use it. There are no lengthy steps incorporated but a surreal user interface that makes it a worthwhile experience indeed.
Minimum System Requirements
OS – Windows 7 or above

CPU – Dual-core processor

RAM – 1GB or higher

Storage – 1GB
How to Download and Install Odin3 on PC
Get the latest installation files
Download the relevant installation files of the software, which are hosted by surplus third party sites.
Once downloaded, install it by following the on-screen set of instructions and waiting for the installer to finish its installation procedure. After successful installation, start rooting your phones effortlessly through Odin3.
You might also like