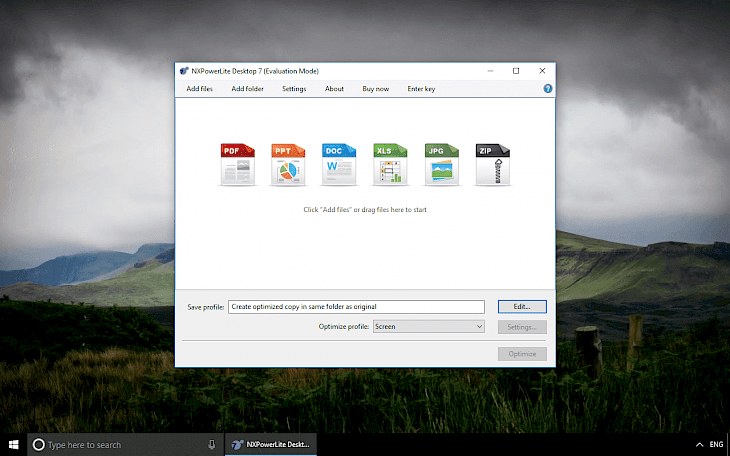 Download NXPowerLite Desktop
NXPowerLite Desktop 8 is a tool designed to optimize and compress data stored on hard drive. This software can compress PDF files, Microsoft Office documents PPT, DOC, WLS or JPG image files simply and effectively, making them easy to email as attachments. It is especially effective on files that don't zip well.
NXPowerLite Desktop integrates with mail client to automatically reduce the size of files being sent in attachment, with system context menu to quickly optimize files stored on hard drive and Microsoft Office office suite. Optimized files remain in their original formats and do not lose too much on quality. NXPowerLite can automatically shrink your email attachments as they are sent. In Outlook 2010 or later you can also compress attachments on emails you have received.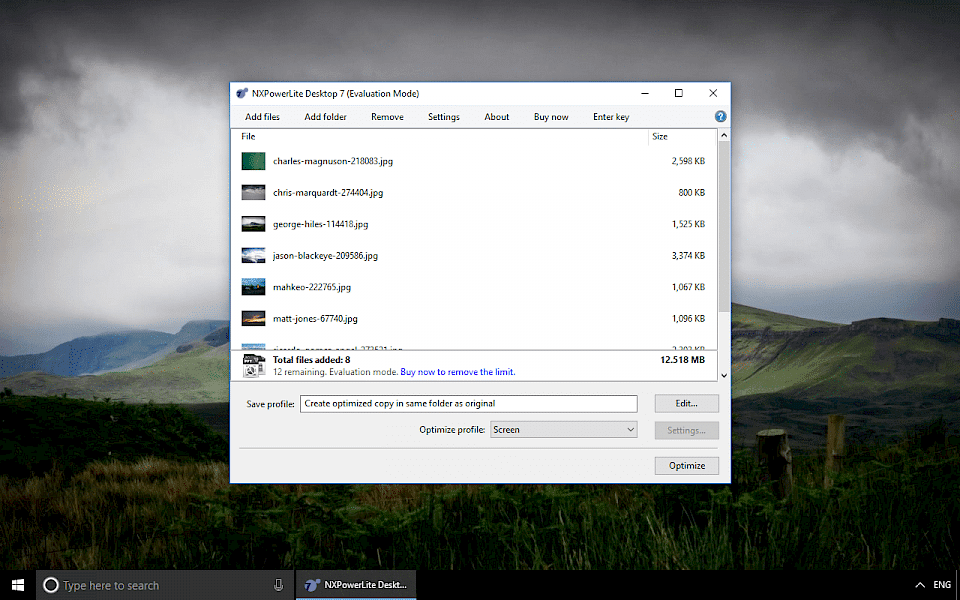 NXPowerLite Desktop 8 offers several modes to optimize files. User can also define own compression profiles. The application beyond reducing the resolution size of pictures will also remove redundant information stored in PDF and Microsoft Office documents. This allows you to get much better results than when using a data compression in ZIP format.
App is very simple and intuitive to use. Optimized files stay in the same format, so a JPG remains a JPG even when optimized. The trial version allows you to check out all the possibilities of NXPowerLite Desktop for 14 days without having to purchase the full edition.
You might also like