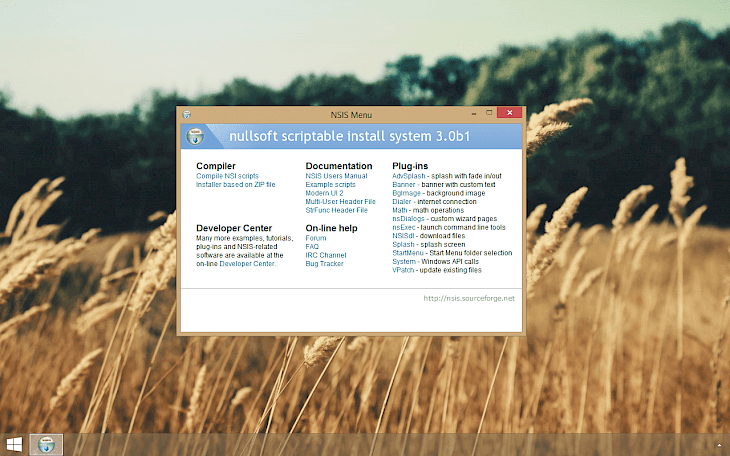 Download NSIS
NSIS (Nullsoft Scriptable Install System) is an excellent tool to create installers for own software. The user can freely modify both aspects of appearance and functionality of installers. It also can generate tools to uninstall the app.
The most important advantage of NSIS is option to create very small sizes installers. The whole mechanism created by the installer using NSIS takes an average of 34 KB. Among the most important features of the application we can find the ability to compress files using algorithms ZLib, BZip2 or LZMA, create custom installation scripts, it offers support for multi-language interface (the default is more than 40 built-in translation) and there is an option to generate tools to uninstall our software.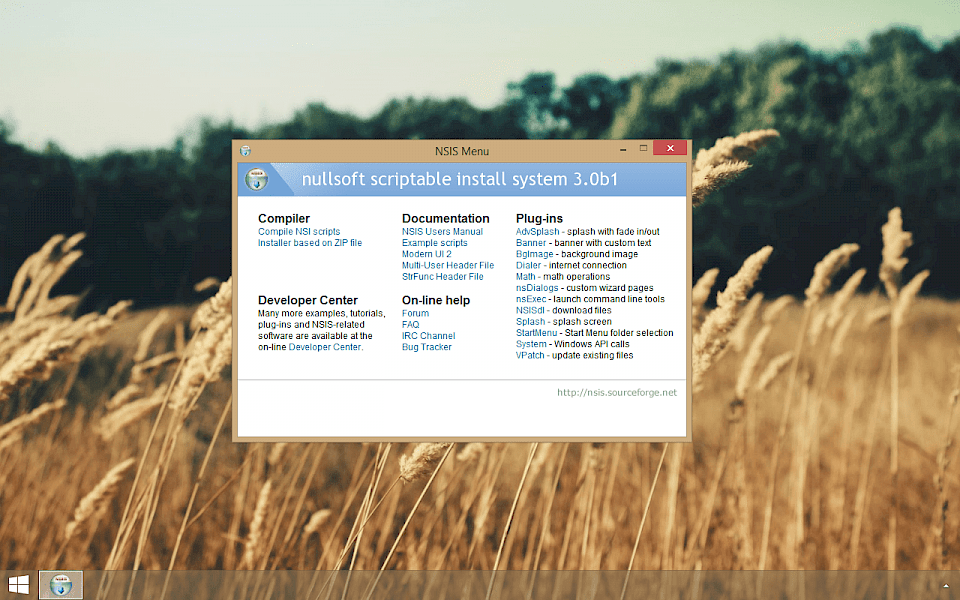 Scripting in NSIS (Nullsoft Scriptable Install System) allows you to add features to our installers like for example option to automatically download required libraries from the Internet, create web installers, patch existing files, edit entries in the system registry, install applications in silence mode and automatically verify checksums CRC32 .
NSIS (Nullsoft Scriptable Install System) can also copy files, register DLLs, run commands using the command line, create shortcuts to applications, read and generate INI files, compare versions of the programs installed in Windows system, reboot the system after the installation process, etc.
You might also like