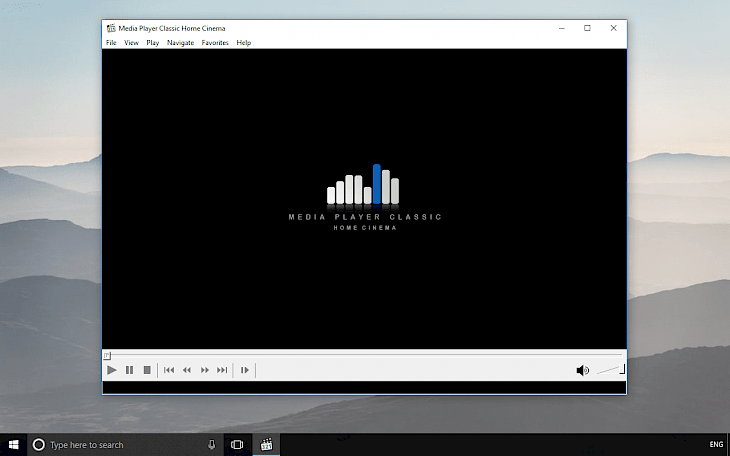 Download MPC HC
Media Player Classic Home Cinema is an extremely light-weight media player for Windows. MPC HC supports all common video and audio file formats available for playback. The video player can also be used as DVB player.
MPC HC is based on the original Guliverkli project and contains many additional features and bug fixes. Media Player HC features include an option to remove tearing, support for modern Windows versions, including a 64-bit build, support for EVR/EVR CP (Enhanced Video Renderer), support for most subtitle types including BluRay .sup files, playback and recording of television programs, if a supported TV tuner card is installed. Moreover, MPC HC offers OSD info (On Screen Display), Multi-Monitor support, various pixel shaders and color management system.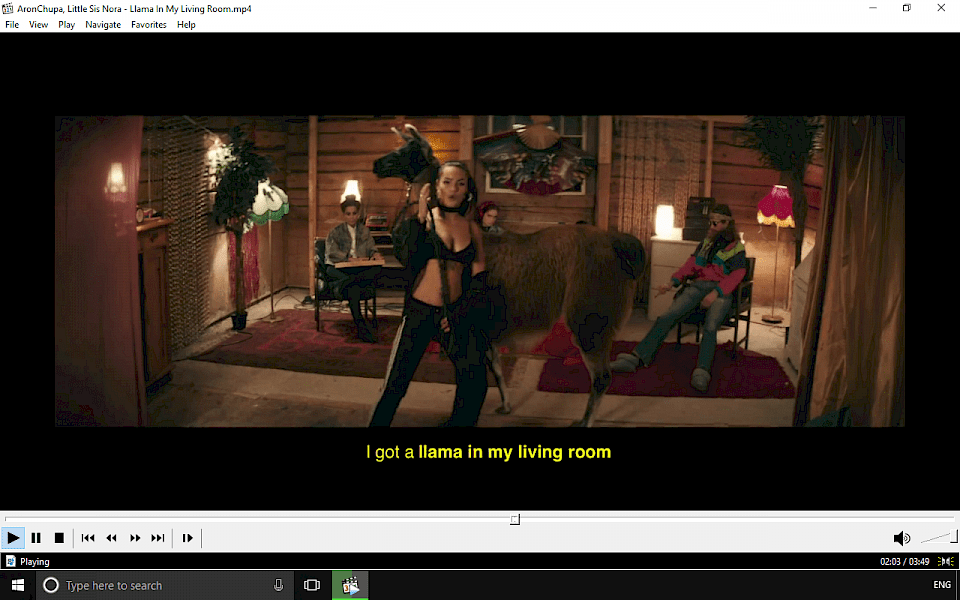 MPC-HC offers also support for subtitles. You can automatically download the right subtitles for movies searching Napisy24, OpenSubtitles, Podnapisi or SubDB services. Media Player Classic Home Cinema supports GPU assisted decoding, option to remove tearing, additional video decoders (H.264, VC-1, MPEG-2 with DirectX Video Acceleration support), enhanced video renderer support, and more. The media player uses libraries like LAV Filters, Little CMS, MediaInfoLib, ZenLib, and Unrar.
You might also like