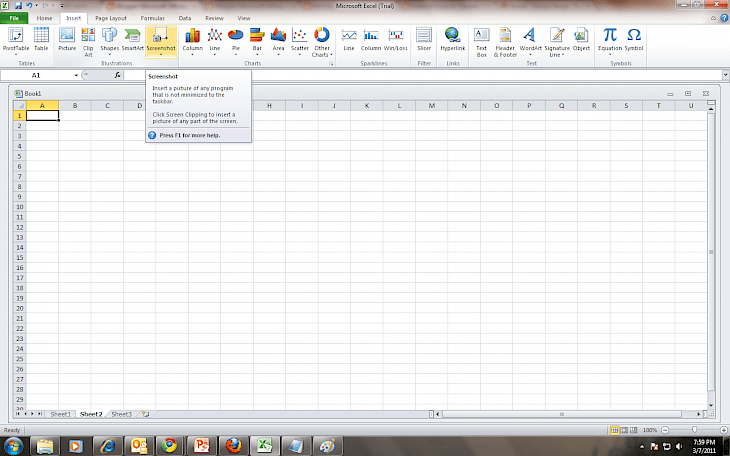 Download Microsoft Office (64-bit)
MS-office is something you must hear. Millions of people use this fantastic software either for working purposes or to represent their knowledge or information. Developed by Microsoft Corporation, MS-office is the must-have software in your system. This WPS office comes with Writer, Presentation, and spreadsheets that allow you to open and edit various document types.
Microsoft Office 64-bit is powered by the cloud. Hence it would be convenient for the users to access the documents anytime and anywhere. The new and latest version of this software includes updated versions of Word, Excel, PowerPoint, OneNote, and outlook, you can notice the change in the latest versions of these applications when you open them. Users can represent their documents and files more professionally by using beneficial themes and styles available on this fantastic platform.
Microsoft Office allows the users to share the file directly right from your documents in an effortless manner. This 64-bit office version enables you to work more effectively. The tell me guide will help you to use various features and tools provided by the software to achieve the desired result. You can use one-click forecasting to quickly turn your historical data into an analysis of future trends. You can visualize the data by using the new charts.
This fantastic software is the complete solution for getting things done. To save your time you can use a wide range of templates to present your work in a more organized manner.
FEATURES
Ms-office helps the user to transform the OneNote item or file into an Outlook calendar event.

You can organize the work process of the team by using the planner available on this platform.

You can save your Word file in various formats including PDF and other various formats to effectively present your documents.

It provides 50 GB of space for the storage of email data.

Microsoft Office enables the user to edit the documents multiple times without any limitation. You can make as many changes as you want without any interruption.

You can make an attractive PowerPoint presentation to fascinate the audience. This platform allows the user to utilize the mouse as a laser pointer while making the presentation.

The developer provides a professional office cloud storage service with 1GB free space for PC. You can share the files and documents in just a few clicks.
SYSTEM REQUIREMENT
Screen resolution- 1280 x 800

Windows Operating system

Processor- 1 GHz

2 GB of RAM

3 GB of free hard disc space
How to install Microsoft Office 64-bit on your Windows Operating System?
Microsoft office is used by more than 100 million people worldwide to manage and perform various tasks. The PC version of this fantastic and beneficial software is available easily. To install this software on your PC, you can follow the instructions and guidelines described below.
Step 1: Go to the official website of Microsoft office to download the setup file of the software.
Step 2: Alternatively, open your browser and search "Download Microsoft office 64-bit for Windows". You can select any trusted website like filehorse.com to download the software.
Step 3: Once the software is downloaded. Follow the step-by-step instruction to successfully install MS-office on your PC.
Step 4: Now Login to your Microsoft Account to use this fantastic software on your operating system.
You might also like