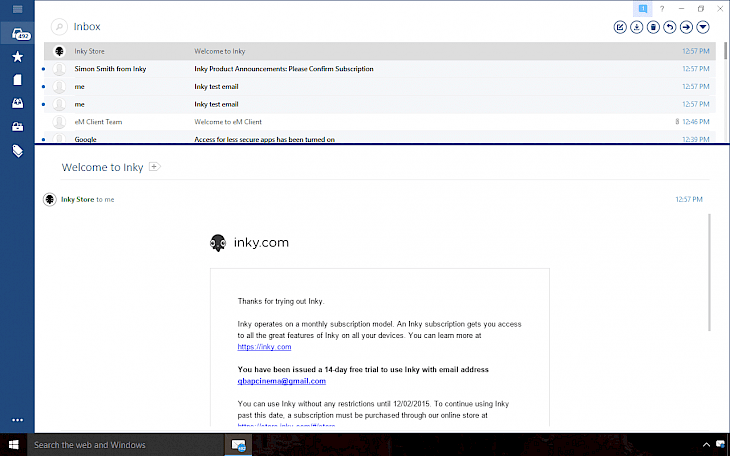 Download Mailbird
Mailbird is a free email program that offers support for all services operating on IMAP or POP3 technology. Additionally, the application offers the ability to integrate with popular services via mini-applications.
The most important features of the application should include support for multiple e-mail accounts, proxy server support, the ability to automatically retrieve e-mail, and limiting the maximum download size of attachments, folder management, message filtering tool to automatically detect spam and much more. Mailbird windows system can also be adapted to their own predispositions. Multiple unique layouts to match your style and how you work.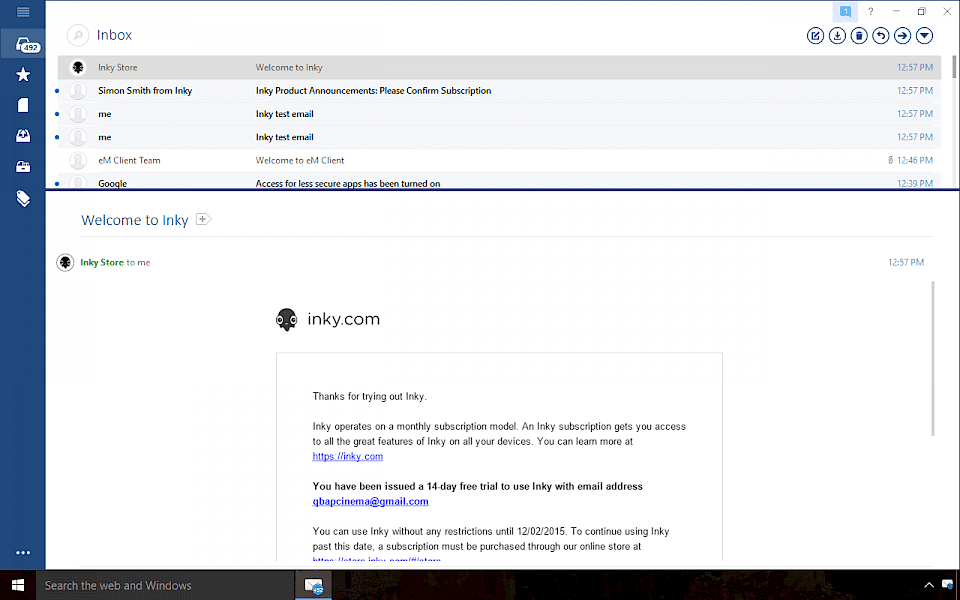 Mailbird also offers quick access to creating new messages, reply to, switching accounts and access folders using keyboard shortcuts. Noteworthy is also a function of speed reading, which displays the contents of the correspondence in the form of single sentences. The user can also change the appearance of the color scheme and freely configurable layout of the various elements of the email client. There is also integrated contact manager.
Moreover, Mailbird offers the possibility of activating mini-applications allowing to operate various services in the mail client. Among the available add-ons, you find access to Facebook, Twitter, Asana, Todoist, Google Calendar, Moo.do, files available in Google Drive or Dropbox, as well as WhatsApp client. With your WhatsApp stream running in your Mailbird email client, the user can communicate with people via email and instant messaging at the same time.
You might also like