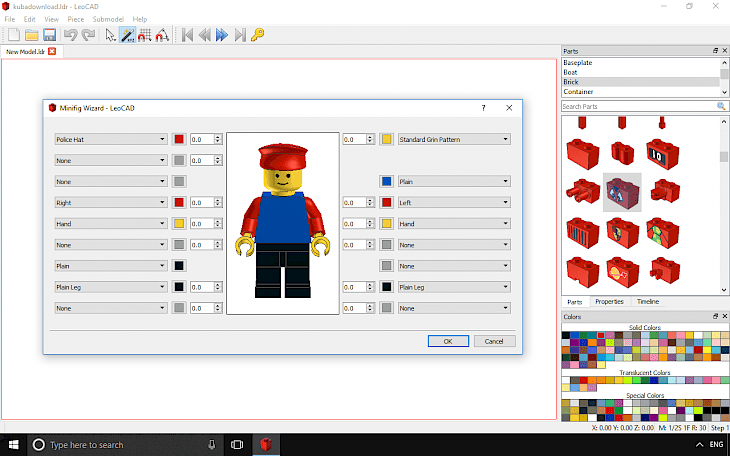 Download LeoCAD
LeoCAD is a simple software allowing you to create new Lego models without having to spend too much time learning the application. At the same time, LeoCAD offers a rich set of feature, enabling experienced users to build models using more advanced techniques.
LeoCAD is completely compatible with LDraw's Parts Library. This library is included in the installer packages is just a zip archive of LDraw's library without any changes. Moreover, you can also easily install unofficial LDraw parts with LeoCAD. The LDraw parts library offers almost 10,000 different parts and keeps receiving updates. Use available blocks and create Lego models from scratch, change colors, and build complex models with thousands of pieces.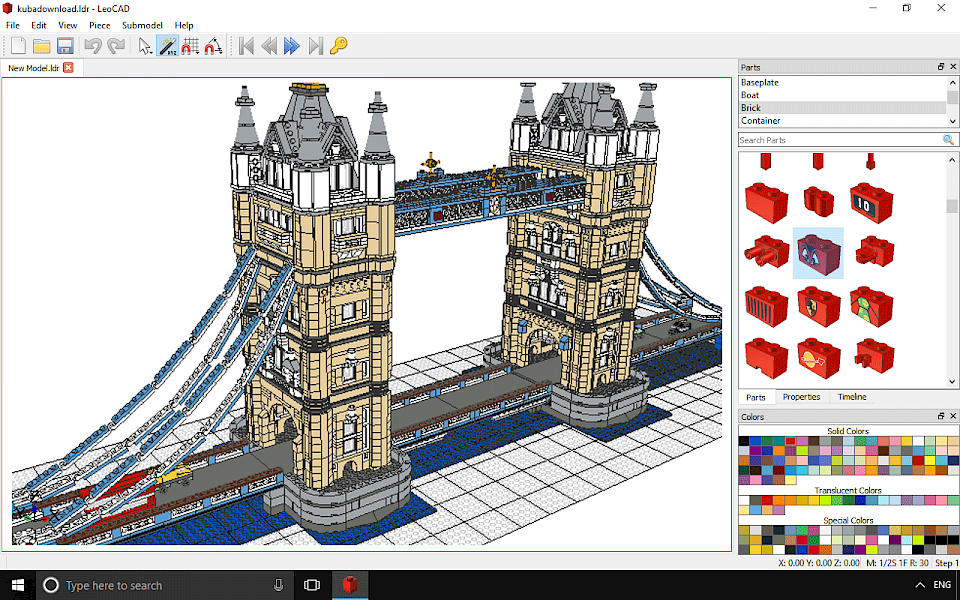 LeoCAD is fully compatible with the LDraw Standard and related tools. It offers support for LDR and MPD file formats and you can share and download models from the internet. The software can be used to create building instructions with multiple steps, you can have multiple views at the same time and freely move the camera. You can export models to Wavefront, 3DS, COLLADA, OBJ files. LeoCAD offers also an option to import LEGO Digital Designer files. The Lego render is created using POV-Ray engine.
You might also like