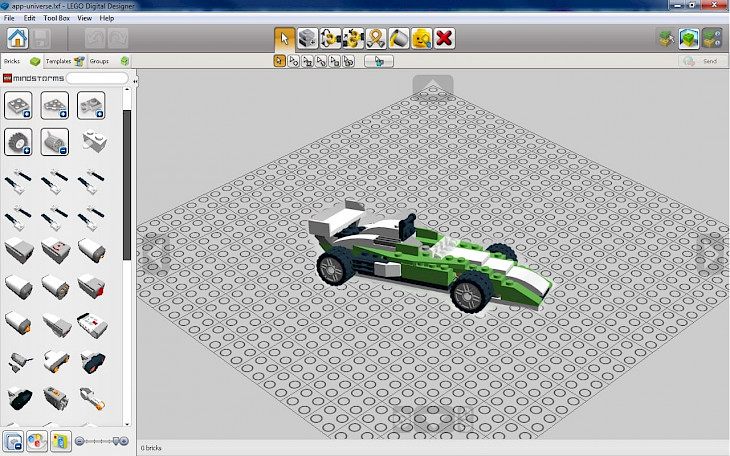 Download Lego Digital Designer
Lego Digital Designer is a free tool allowing you to create your own Lego models using virtual bricks. The best project can be distributed worldwide.
Lego Digital Designer offers a set of virtual bricks that can be used to create unique Lego models. All bricks are sorted in categories allowing the user to have better control of available tools. Each Lego brick can be painted with a different color. Finished project can be very easily saved and import for future use. You have also access for templates that can be used as a starting point for our models.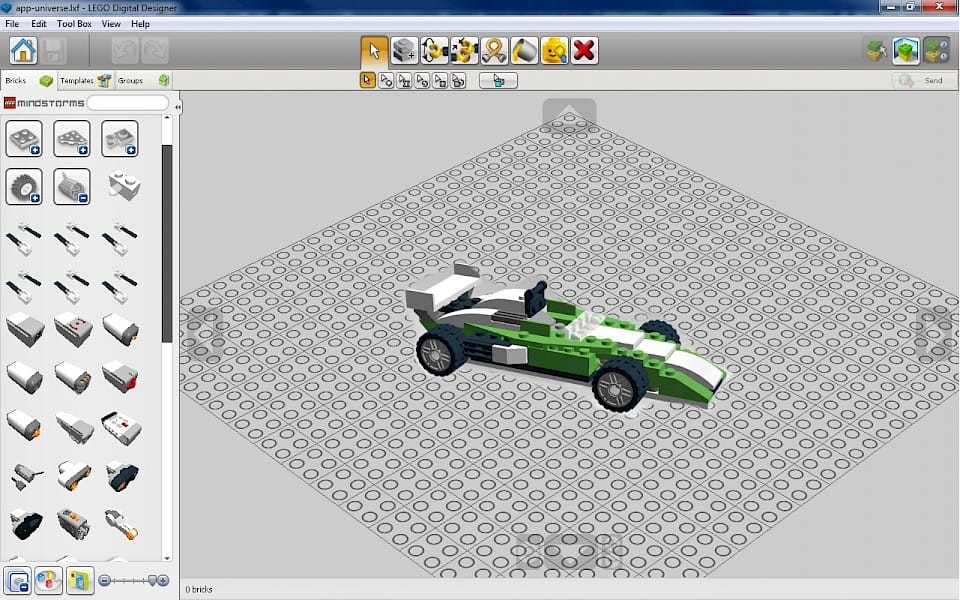 The user interface of Lego Digital Designer was created very good. It's easy to use and all tools are available from main screen. We got access to tools to move objects, rotate bricks, set colors etc. Lego Digital Designer allows us to create not only standard bricks models but also Mindstorms models that can be programmed to do verity of things.
Lego Digital Designer offers a option to buy all necessary elements to build our virtual creation in real life. We can also send our model to Lego for a review of the community and the company itself. The best project will be created in the factory, put in a box, and send for distribution all over the world. You will be included as the designer of the project.
You might also like