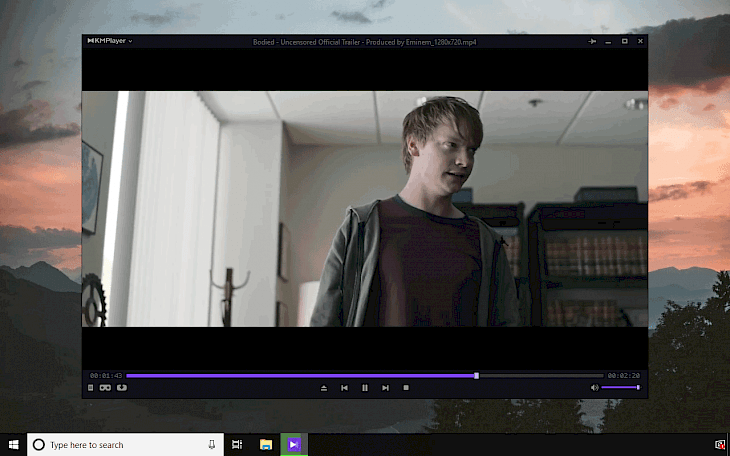 Download KMPlayer
KMPlayer 2020 is the media player that supports the most popular video formats including AC3, DTS, AVI, DVD, VCD, MPEG-1/2/4, WMV, WMA, OGG, RealMedia, QuickTime, and many others. It offers also an option to capture audio and video or screen capture is possible and save in the format you want.
The player offers a variety of functions including an option to create video screenshots, view subtitles, ability to change the playback speed of the movie, select and save your favorite video segments, generate thumbnail galleries of selected material, edit subtitles, support for 3D subtitling, capture and record stream to a selected format, the possibility to apply real-time effects to improve the quality video and more.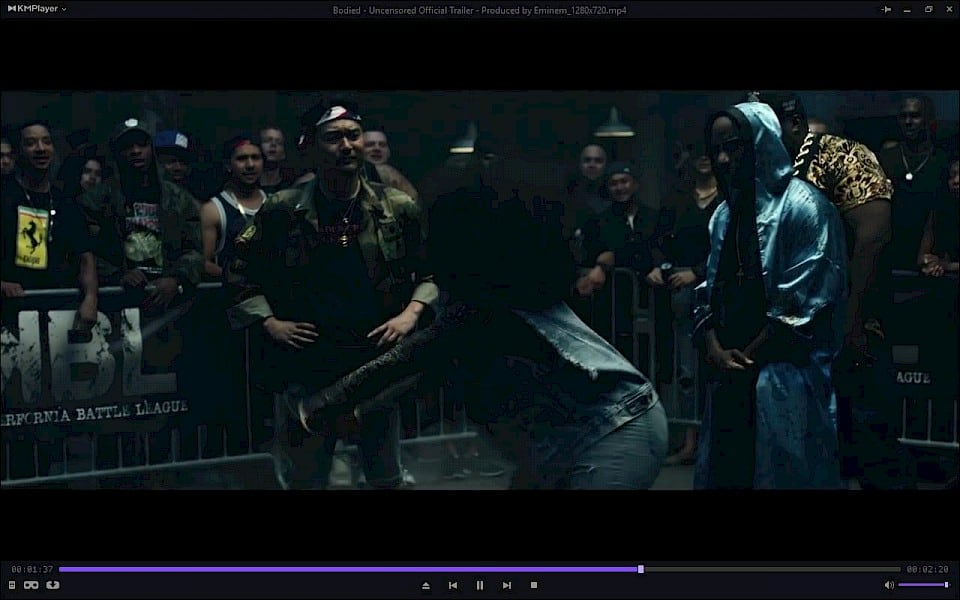 KMPlayer 2019 works well with 3D content, movies in 4K resolution, and UHD. The big advantage of the software is the built-in database codec giving support for playback of all popular formats available on the market without the need to install extra libraries.
The player works as well with files stored on the disk and also allows you to open Internet streams from popular services or even FTP servers.
KMPlayer 2019 can also load external audio stream to currently watching the film, displays detailed information about audio and video codecs used to play the file, select your own video and audio decoder, play files from ZIP archives, provide full control over DVD selection, Movie menus, audio menus, subtitle menus, brightness/contrast and more.
You might also like