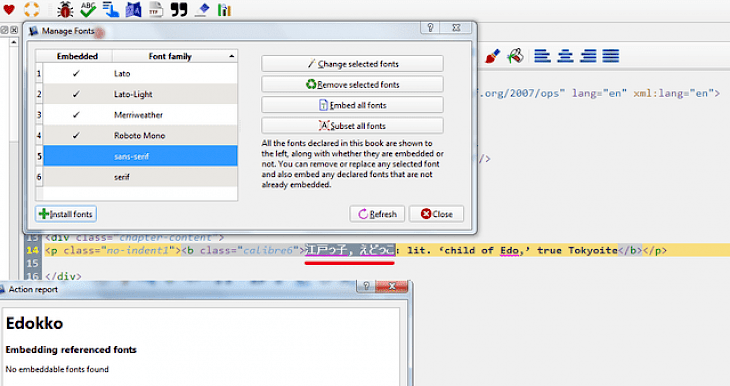 Download Kindle for PC 1.17
Developed by Amazon, Kindle is the most reliable and popular platform among those who love reading books. Kindle 1.17 Build 44183 is an e-book software that works as a reader and manager. This fantastic software allows the user to read books on their PC screen conveniently.
The kindle provides a real-time reading experience by offering various excellent features and tools. You can synchronize your last page read to save your time. The software enables the user to adjust the brightness so that their eyes won't get affected and can have an immersive reading experience.
FEATURES
Sync your last page read
The Whisper sync technology used in this software automatically syncs your books. To start reading you will need to install the Kindle application and continue reading even on another device conveniently.
Look up Words
Sometimes you may not understand several phrases or words used in the books. To enhance the user experience, this fantastic software offers an in-built dictionary to the user. Hence, you can look up the word you don't know without interrupting your reading and this will consequently save your time and your reading flow will remain unaltered.
Search in Books
If you want to search for a particular topic, character, phrase, or section then you can effortlessly search on this excellent reading platform.
Organize your book library
Kindle allows you to organize your books into various collections, lists, or libraries to quickly and easily manage and read them.
Personalize
You can adjust your reading screen according to your convenience. To enhance your reading experience, switch to full-screen reading mode, choose your background color, and adjust the screen brightness.
Read e-textbooks
You will not need to carry heavy textbooks. You can easily access and read multiple e-books by using this fantastic platform.
View Page Number
You can easily view the page number of the e-books that you have reading on Kindle.
Take Notes
This amazing platform offered you the tools including adding bookmarks, highlight and take notes to make your reading more effective.
How to download Kindle 1.17 Build 44183 on the Windows Operating system?
The e-book is lightweight and can be easily carried from one place to another as compared to the hard copy of heavy textbooks. The PC version of Kindle 1.17 helps the user to read multiple books on their desktop screen. To install this software on your Windows operating system, follow the instructions defined below.
Step 1: You can download Kindle 1.17 Build 44183 by visiting the developer's official website.
Step 2: Alternatively, open your browser and search "Download Kindle 1.17 Build 44183 for Windows" in the search box.
Step 3: You can choose any trusted websites like filehorse.com from the search result page to download this fantastic game.
Step 4: Once the downloading is completed, click the setup or .exe file twice to start the installation process.
Step 5: Follow the instructions and guidelines very carefully.
Step 6: When the process is finished, the Kindle 1.17 Build 44183 icon will appear on the desktop.
Step 7: Click on the icon and start your immersive reading experience.
You will need a registered amazon account to use this fantastic software.
You might also like