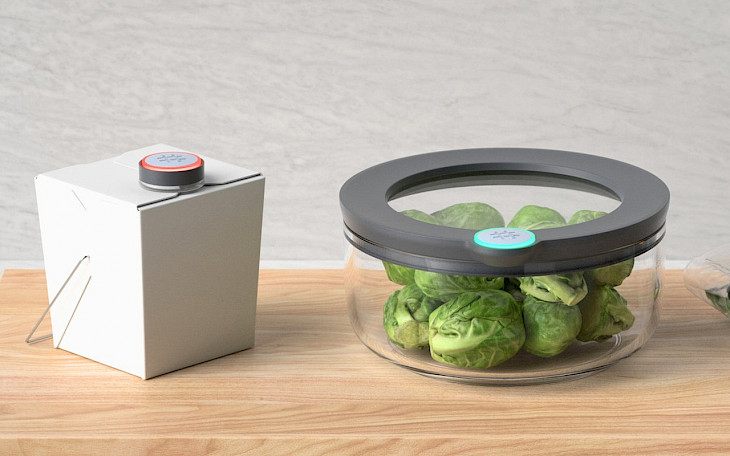 Download KeyShot
KeyShot 9 is a fast real-time rendering and animation platform for Windows and Mac. The software offers flexibility you need in the most advanced 3D rendering and animation platform for Windows and macOS. Download KeyShot 8 trial version.
KeyShot is the first realtime ray tracing application that uses a physically correct render engine based on scientific research in the areas of scientifically accurate material representation and global illumination.
Addressing the visualization needs of designers, engineers, marketing professionals, photographers and CG specialists, KeyShot breaks down the complexity of creating photographic images and animations from 3D digital data.
KeyShot 9 features an option to enable Panoramic Lens to use Spherical or Cube Map mode in real-time or render out to create spherical EXR images to use as environments to light other scenes or load in VR or create different variations of models and parts in a single scene show models in different states or using different materials.
KeyShot offers support for VR headsets, including HTC Vive and Oculus Rift, experience real-time VR within KeyShot or output your stills and animations to view using your VR hardware.
You can also apply a combination of different materials to any part to facilitate non-destructive material swapping, variations, and color studies.
KeyShot Studios are an all-new feature to create and save scene variations in one file for quick presentation, with a combination of cameras, environments, models or materials. The KeyShot Configurator allows you to present model and material variations in real-time for design reviews or touch-enabled customer experiences.
Create advanced product configurators quickly through a step-by-step setup of models, components, and material selections, then customize the interface layout options to provide an incredible interactive experience. You have more control in Walkthrough Mode with collision detection to prevent walking through objects with simple sensitivity control.
You might also like