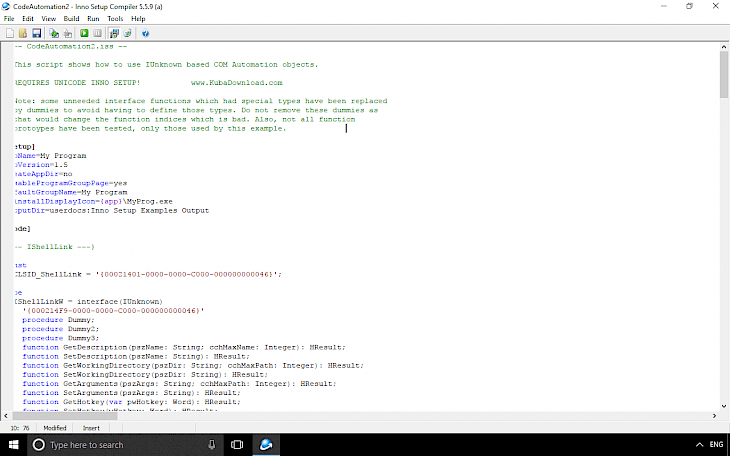 Download Inno Setup
Inno Setup is a completely free tool allowing you to create installers for applications or games that run on Windows platform. Supports creation of a single EXE to install your program for easy online distribution. Disk spanning is also supported.
Installer created with Inno Setup can be compressed using algorithms BZIP2 and 7-Zip LZMA / LZMA2. The installer has the ability to compare file version info, replace in-use files, use shared file counting, register DLL/OCX's and type libraries, and install fonts. You can create shortcuts anywhere, including in the Start Menu and on the desktop, and registry or .INI entries. There is also support for digitally signed installs and uninstalls, including dual signing (SHA1 & SHA256).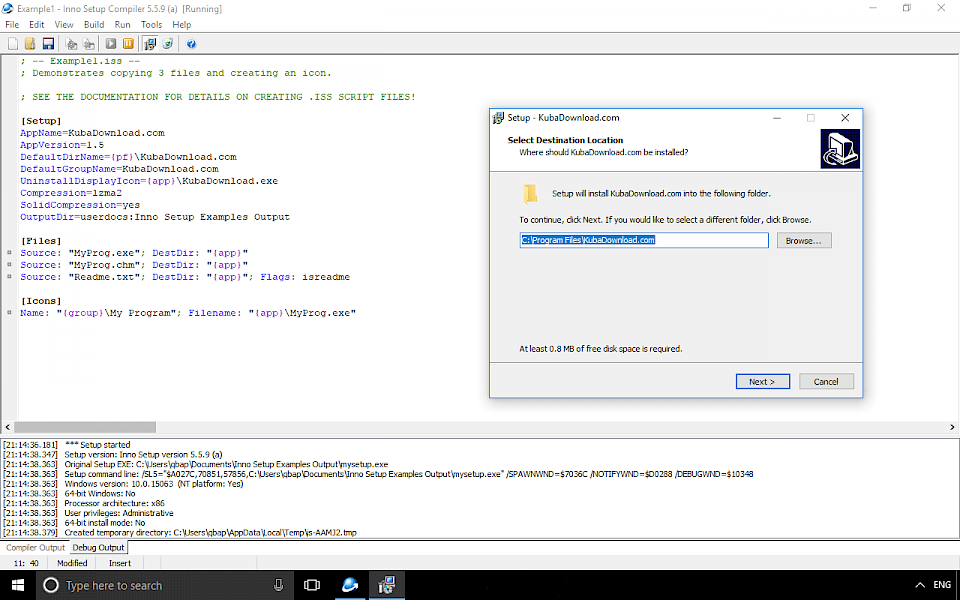 Other key features available in Inno Setup include an option to create multilingual installers (including right-to-left language support), file encryption, password protection installers, create custom installation scripts in Pascal language, download automatically files and libraries, repair damaged programs, or run the silent install and uninstall.
Inno Setup offers support for additional extensions. The application is very easy to use and can be used for commercial purposes. The software is available for download in Windows version only. From the developer homepage, you can also download the source code for Inno Setup. The software is now created by Martijn Laan.
You might also like