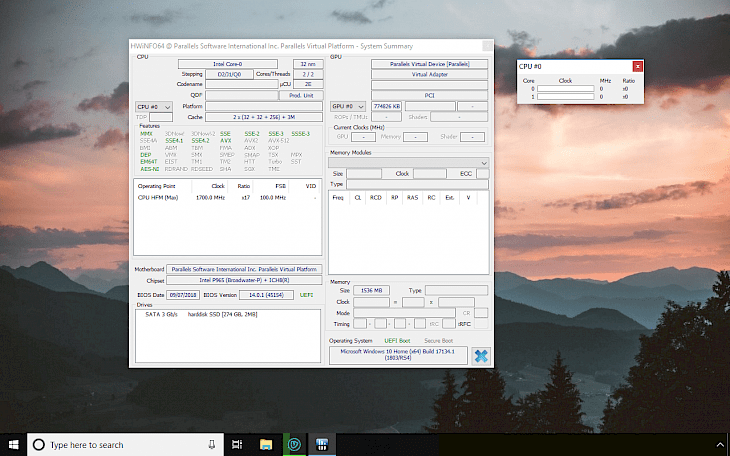 Download HWiNFO
HWiNFO is packed with one installer for HWiNFO32 and HWiNFO64 version. This System Information and Diagnostics Tool can monitors all PC's hardware and display information about the graphics card, storage capacity, RAM and motherboard.
HWiNFO displays also more technical data, like the number of logical CPUs, memory speed, available ports, temperatures, installed audio card, monitor, and more. You can use the system information tool to detect the actual temperature of devices installed in your PC, and start basic benchmarks to test your computer and compare the results with other users. The benchmark result can be exported to CSV, XMl, or HTML file.
HWiNFO is a professional system information and diagnostic tools support all latest components and industry standards. The software is available in two versions HWiNFO32 and HWiNFO64 for Windows 32-bit and Windows 64-bit. You can use this tool also to detect system malfunctions and search for drivers etc.
You might also like