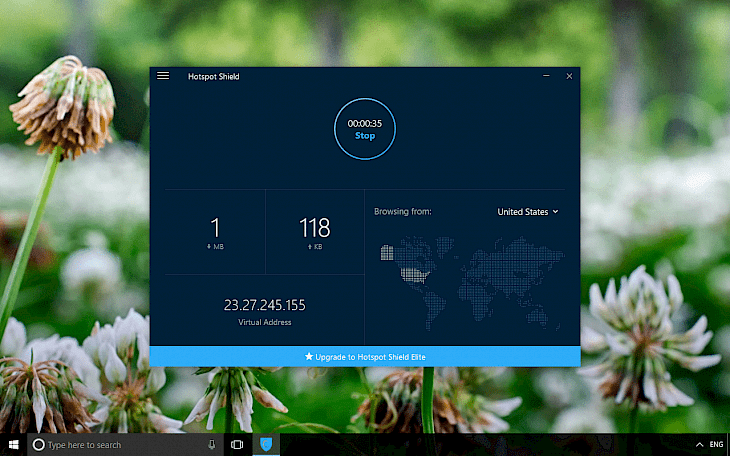 Download Hotspot Shield
Hotspot Shield creates an encrypted tunnel between your computer and selected servers to make your internet activities anonymous. You can also access sites that are blocked by administrators, firewalls etc.
Hotspot Shield allows you to connect and browse the Internet through servers in Poland, Spain, France, USA, Finland, Germany, Czech Republic, Romania, Ukraine, Netherland etc. App offers access to 20 countries and over the world. Using the app is very easy. The one-click solution can quickly change the place from where you like to be connected.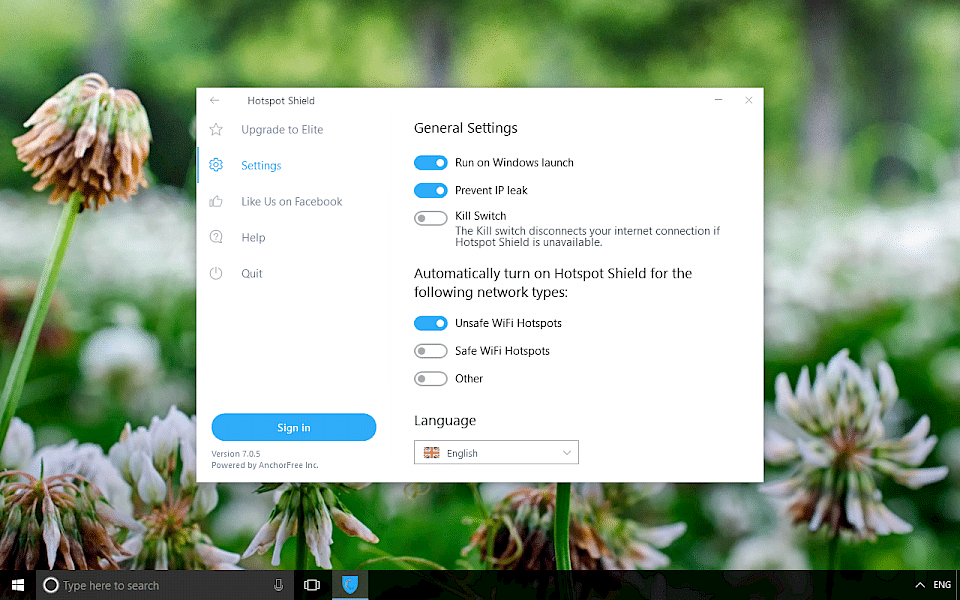 Hotspot Shield will also alert you if you visit sites that are known to contain malware, and block them. It detects over 3.5 million malicious, phishing and spam sites that can infect your device. If you are using a free and open Wi-fi network its highly recommend to use a VPN connection so no one can sniff the network and see what you are doing including entered passwords, logins etc.
You can install the Hotspot Shield app on iOS and Android mobile devices, Windows, Mac OS system. VPN technology compresses the web content that passes through secure servers. So that you can get twice as much content for the same bandwidth cost.
You might also like