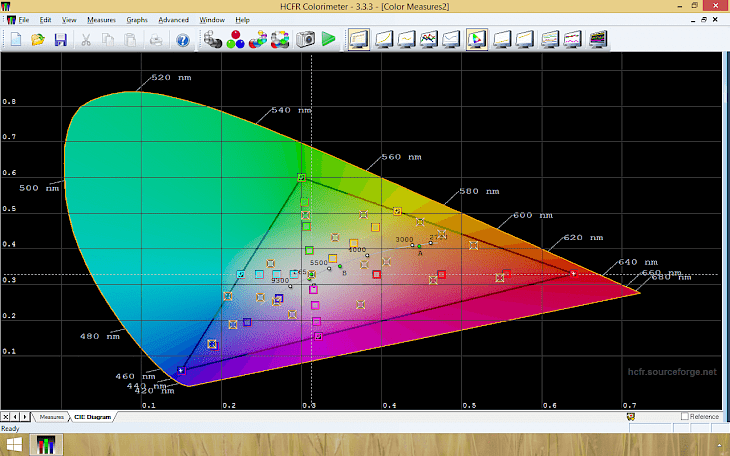 Download HCFR Colorimeter
HCFR Colorimeter is a free tool designed to calibrate colors displayed on monitors and projectors. The application works with specialized sensors for measuring colors. It can also emulate such devices. Download the software for Windows.
This tool allows you to very accurate manipulate multiple image parameters allowing you to precisely set the best image quality for the selected device. HCFR Colorimeter can be calibrated gamma, grayscale, and color space. It is worth noting that the application is compatible with ArgyllCMS.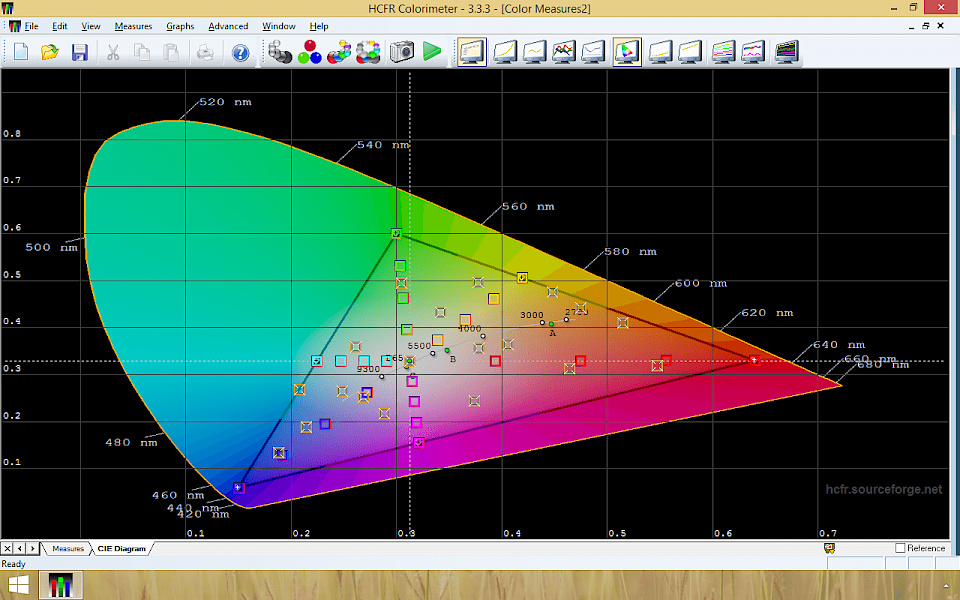 The program supports color calibration devices like i1 Display 1, i1 Display 2, ColorMunki Photo, i1 Display 3, i1 Pro, the Spyder 2, 3 Spyder, Spyder 4, Huey and ColorBob.
You might also like