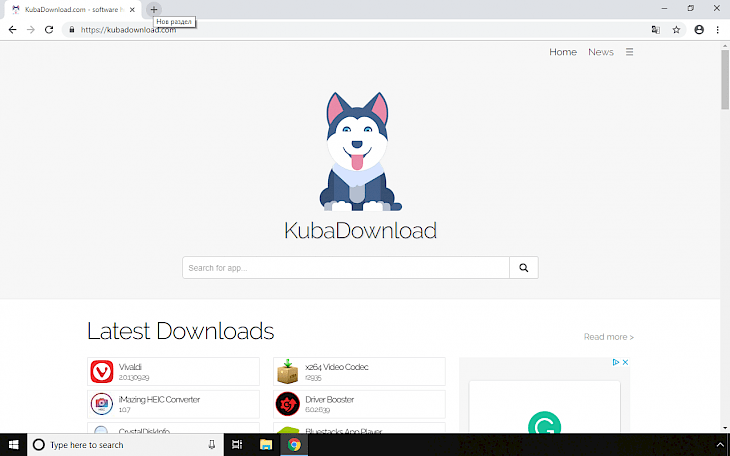 Download Google Chrome
Google Chrome is currently the most popular web browser on the market. The browser is using a Blink rendering engine, supports the latest Web standards and works very quickly. Chrome is available for Windows, Linux and Mac OS. You can download it for free.
Among the main features of Google Chrome you will find an integrated download manager, the ability to synchronize passwords and your favorite sites between different devices, support for extensions adding interesting features to the browser, a incognito mode that allows to browsing the web without saving the data to a local disk or a built-in Adobe Falsh Player running in a sandbox.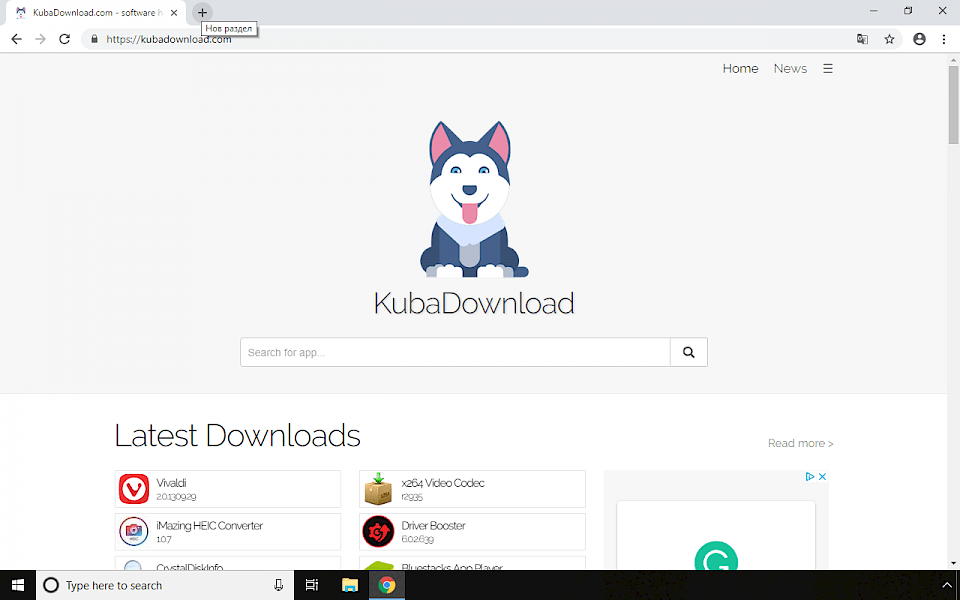 Google Chrome is a modern browser that supports all the new Web technologies including HTML5, CSS animations, JavaScript / ECMAScript, DOM, SVG, XML, XHTML, geolocation, orientation on mobile devices and GPU acceleration for the canvas.
In addition, the browser allows you to automatically translate a visited sites on the selected language. The toolbar is displayed when the page is in a language other than the language used in the application interface. This function can be turned off globally or for the selected language.
You might also like