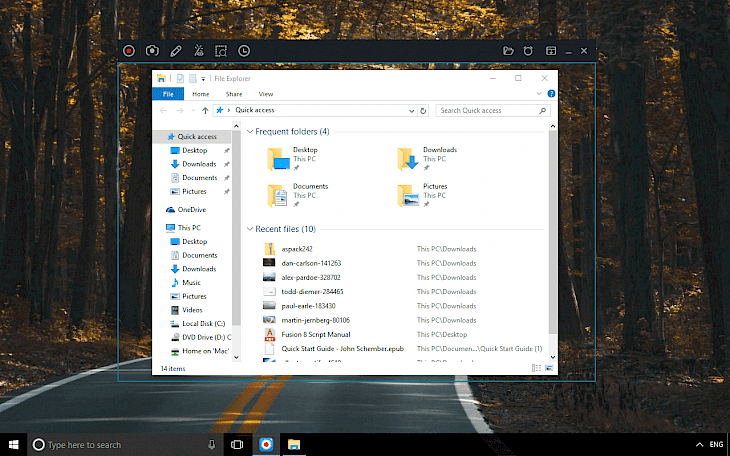 Download GOM Cam
GOM Cam is a screen recording tool allowing you to capture selected screen, record your webcam and record what you see on your PC screen while you play online games or when you use Direct-X/Open GL-based games.
GOM Cam records video and all audio outputs from your PC, allowing you to make dynamic movies. The user can include his face by adding webcam feed. You can also draw function to enhance your lecture videos with richer content. Videos can be uploaded to Google Drive or attach your files to emails and documents, or you can send them directly to YouTube or Facebook. The demo version limits recording time to 10 minutes and embeds a watermark into the video.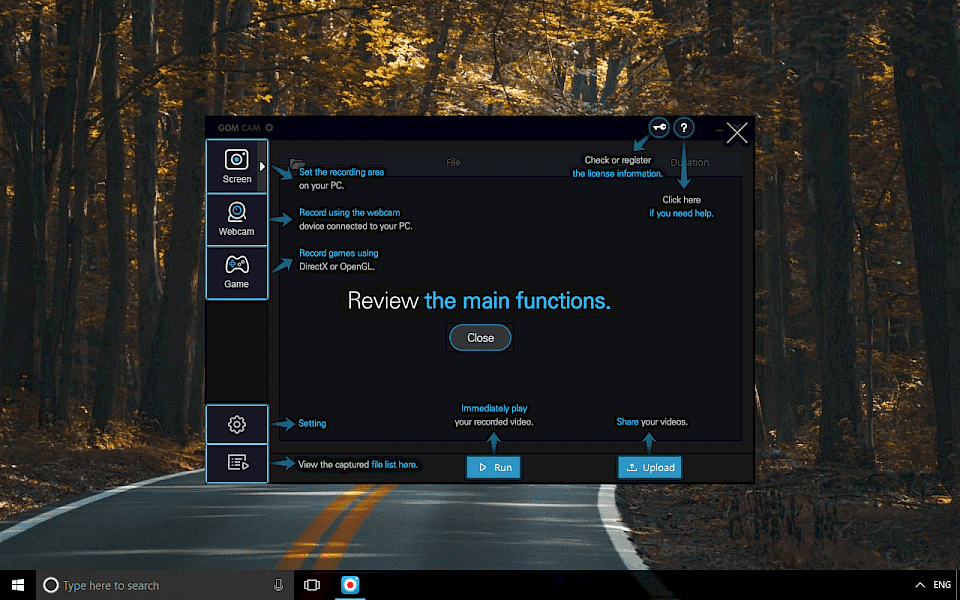 By connecting a webcam to your PC, you can also record everything captured through your webcam device. If you connect multiple webcams, you can merge the various images into one video. You can fill the video background with any images you want and create creative videos by using the chroma key function. GOM Cam offers also an option to capture images during the recording mode.
GOM Cam can record your games in high quality and only uses the minimum CPU necessary. They must be running on Direct-X/Open GL. GOM Cam will automatically check and notify you if it can record in that game mode or not. You can too enlarge the recording screen up to 4x for clear videos and sharper details, schedule your recordings so they will start automatically and add a variety of webcam shots, images, and texts to your videos while you are recording.
You might also like