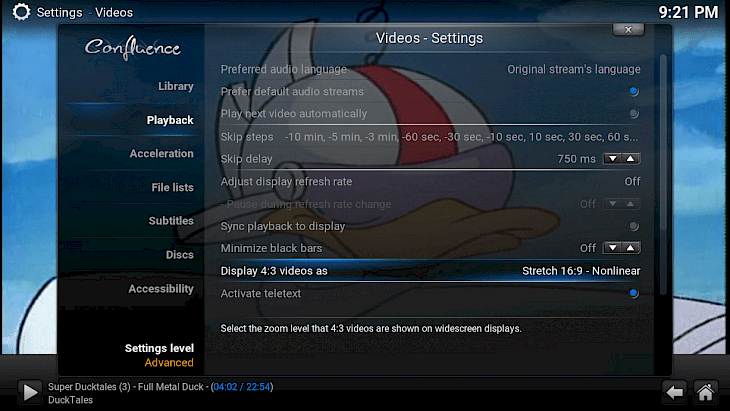 Download GameMaker Studio
About GameMaker Studio:
The GameMaker studio is one of the most prominent incarnations of its previous version Gamemaker. This all-in-one application allows you to make a full-fledged game starting right from your conceptual image. With no barriers to powerful functionality, the application is an ultimate 2D development tool. Making a game development accessible to everyone is one of the most significant obstacles which is taken down by this application.
By using the 'drag and drop' development environment, you can have your own game running in just a few minutes without writing any piece of code. The applications built-in language GML helps you to learn and understand the principle of a program and not let you directly jump into the deep end. Using a single development workflow, the application allows you to export your built games directly to macOS, Windows, iOS, Android and many other devices. Requiring a very high budget to make games is now just a thing from the past. The Gamemaker Studio app is entirely free and gives you a bundle of features provided by the paid development software out there.
The GameMaker software allows you to create your own AAA games, completely hassle-free. Bring life to your games with 2D physics, create a fantastic player base having cross-platform connections and create stunning visual effects using the shaders.
Key Features & Highlights:
Backwards compatible: Import your Gamemaker Studio projects directly into Studio 2 and have them ready in just a couple of minutes.

YoYo account: Create your account to keep track of all your saves and retrieve them anywhere in case of system breakdown.

Tutorials: The application contains integrated tutorials which allow you to get well versed with the application.

Customization: The application allows you to completely customize the program so that you could choose from predefined skins or create your custom ones.

Docking: Organize your application by docking your tools whenever you need them.

Library: The application has an extensive library of actions and events to design the game you desire to have.

Marketplace: A one-stop-shop for all developers to see the projects built by all people in the GameMaker community.
And many more…
Download & Install GameMaker:
Download->
You will find a button saying "Download". Click on it.

On the next page, you will be interrupted to start the download, click on "Start Download".

Your download would automatically begin.
Installation->
After your download is complete, head towards the downloads folder on your PC.

Run the setup file, if prompted by User Account Control, click on yes.

Go through the installation and changes settings as per your preferences and click on Install.

Once the installation is complete, search for the application in your Windows search and run the application.
If you liked the application, you are most welcomed to submit your responses below. Thanks for downloading.
You might also like