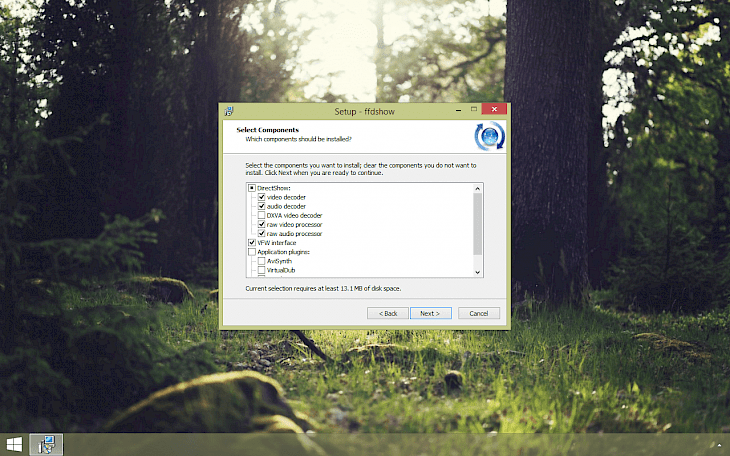 Download FFDshow
FFDShow is a DirectShow and Video for Windows codec with support for a wide range of audio and video formats, such as Xvid, DivX, and H.264. It includes a powerful filter set that can enhance the video quality - with filters for resizing, deinterlacing, and displaying subtitles - as well as audio quality through normalization, down-/upmixing, and resampling.
FFDshow is based on the powerful library through which media playback is also possible on slower computers. By installing the system FFDshow the user will have the ability to play formats like Matroska, WebM, AVI, MP4, RM, RMVB, MOV, MPEG-TS, VOB, EVO, FLV, OGG, OGM, WTV to WMV, ASF, DVR-MS, FLAC Audio, MP3, DTS Audio, AC3 Audio, AAC Audio, streaming, RTSP, RTP and MMS.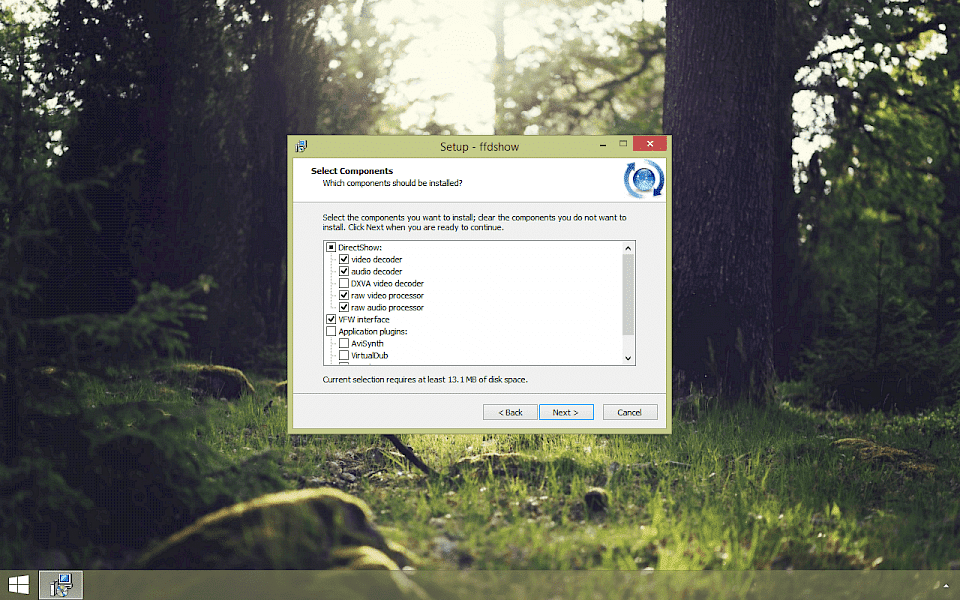 In the settings you can FFDshow m. al. define the drivers for hardware accelerated decoding of H.264, VC-1, MPEG-2, DVD and MPEG-4. This option can be useful when you have a graphics card that supports DXVA technology, NVIDIA CUDA and Intel QuickSync. The project is inactive since 2015.
You might also like